5 books you should be reading
Sir Francis Bacon is known for the saying, "Knowledge is power"* What better way to gain knowledge than by reading some incredible books. We've turned to industry experts to see what books they're recommending. These books are mostly about sales and marketing, but there's a bit of inbound marketing, advertising and psychology too.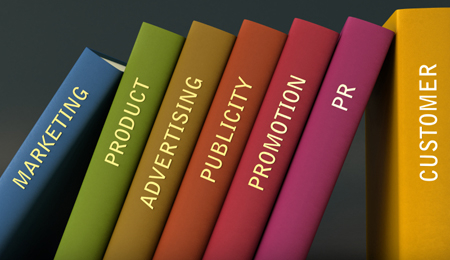 If you've read a book recently which really provided you with great insight and knowledge, please don't hesitate to leave it in the comments below and we'll look at adding it to this post for other's to benefit from.
* Reports say that he wasn't the first person to say this and a reference on Quora says otherwise.