Google My Business: Phone Call Tracking
We've been working with a local company that depends heavily on local mobile search. Over the months we've managed to get the company's website to appear second from the top when someone performs a local search on their mobile device.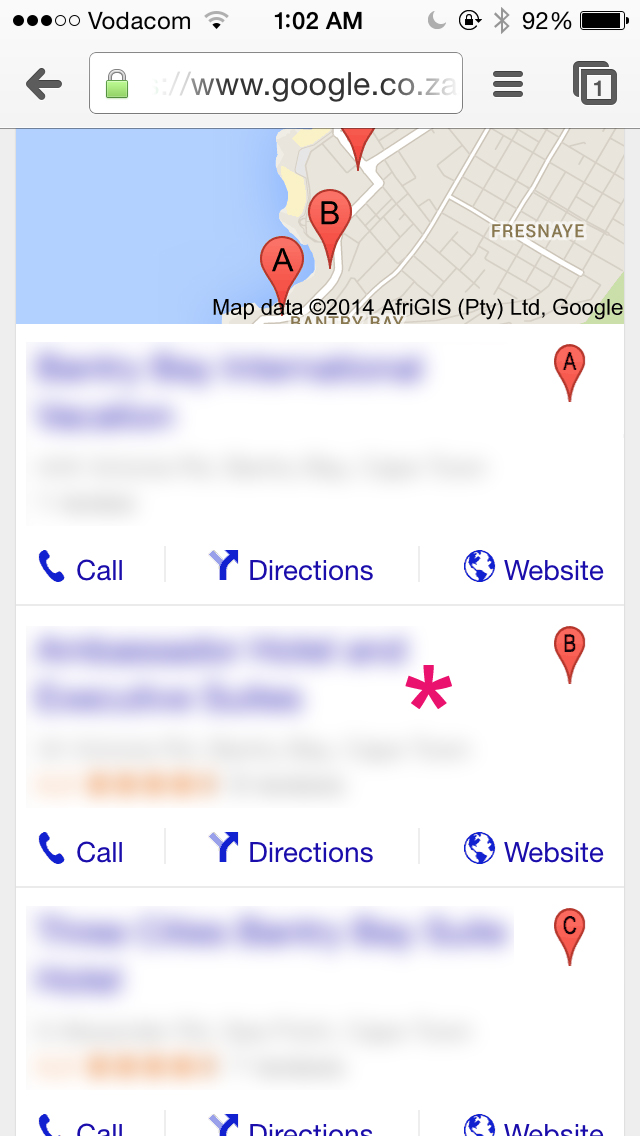 There's one problem though – Google Analytics doesn't capture any of the data when a person clicks on the "Call" button.
Up until now you did have the option of clicking through to the Google My Business page and looking at the statistics offered there, but this isn't substantial and when you click through to Google Analytics you're presented with the standard Overview statistics, which isn't what we're after at all.

This doesn't seem to be a problem that's going to be around much longer though. We've seen multiple reports about people who are seeing call tracking being enabled in their accounts. The call tracking is still very much in its early stages, but something is better than nothing.

An exciting development, one which we're hoping they push forwards and then migrate into Google Analytics so that the data may be aggregated and available to segment against other information in Google Analytics.
With more and more web usage taking place on mobile devices, it shouldn't take Google too long to move us forwards into the future.