3 Useful extensions for power users
This week for Work Wednesday we're going to share 3 really useful Chrome browser extensions that we use here in the office to optimise our work flow.
#1 Tag Assistant
If you're launching a new website, or managing multiple websites, ensuring that your various Google tags are implemented correctly is of paramount importance. Often when a new website is launched, Google Analytics tracking code gets missed or incorrectly installed, Google's Tag Assistance will help you with this and will identify whether the scripts are being correctly executed. These tags include Google Analytics, AdWords Conversion Tracking and more. The timing of this is good as Google updated the plugin around 6 weeks ago.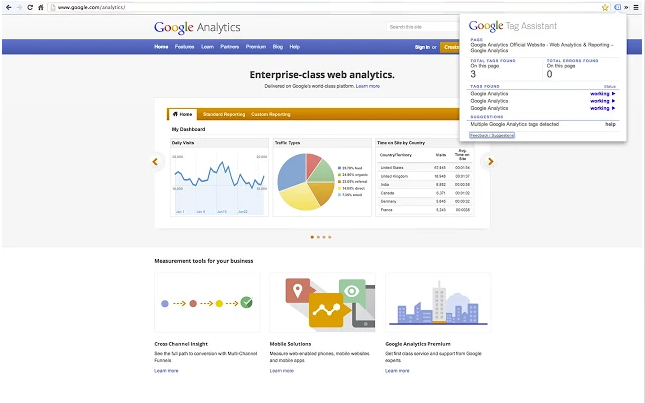 #2 Word Count
Content became a hugely important aspect of SEO many many years ago and as the years have passed, so has the importance increased. Content publishers, bloggers and website optimisers will enjoy being able to quickly and easily get a word count on an area of a page with this simple and useful extension.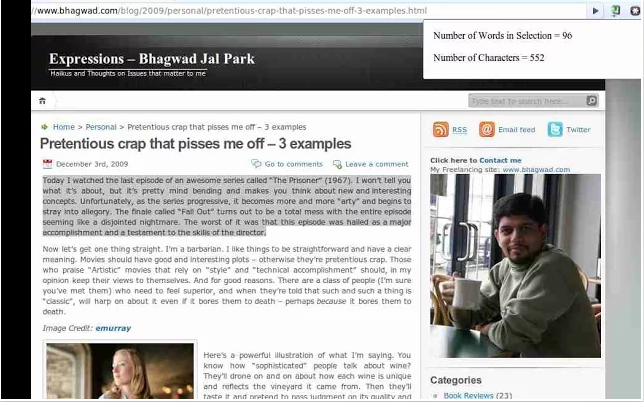 #3 Time Tracker
This extension keeps track of how long you spend on various websites. This is really useful if you're trying to optimise your time at work. Perhaps taking note of how long you spend on social networks or perhaps even noting which client websites you spend the most time on. The options of limitless.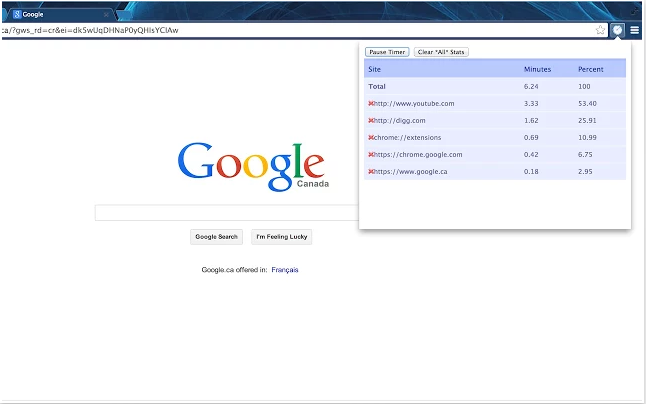 We hope you find these extensions useful, we certainly have.