Work Wednesday: Our Happy Winner
So a couple weeks ago we announced the winner to our Facebook competition and today we received a follow up message that left us feeling rather thrilled. In case you missed it, we were running a competition that gave our Facebook fans the opportunity to win 2 x R500 vouchers to Mantality where all they had to do was pick a product from the website and then tag a friend that they felt deserved to win.
On the 17th of July we announced that Celeste and John had won the competition, and today we were very glad to see that they had put their vouchers to good use.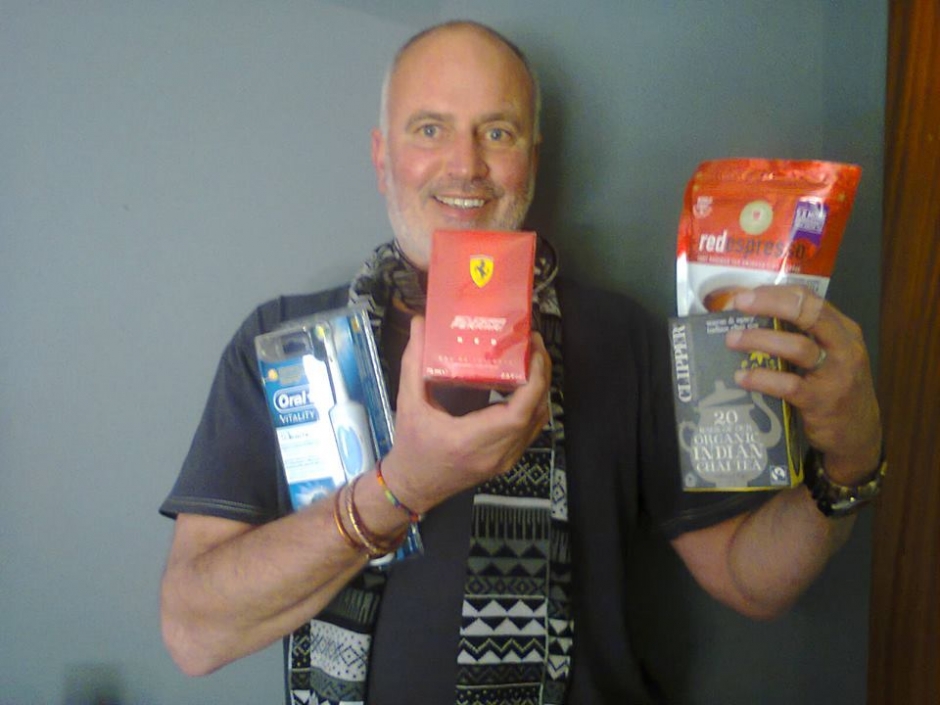 Thanks to all those who participated in our competition. If you would like updates on future competitions please like us on Facebook.