LEGO reveals why there's a hole in the minifig
Here at iMod Digital we're big fans of lego and often publish photographs of our quickly growing collection on Twitter and Facebook. If you've missed the photographs, here's one of our more recent ones: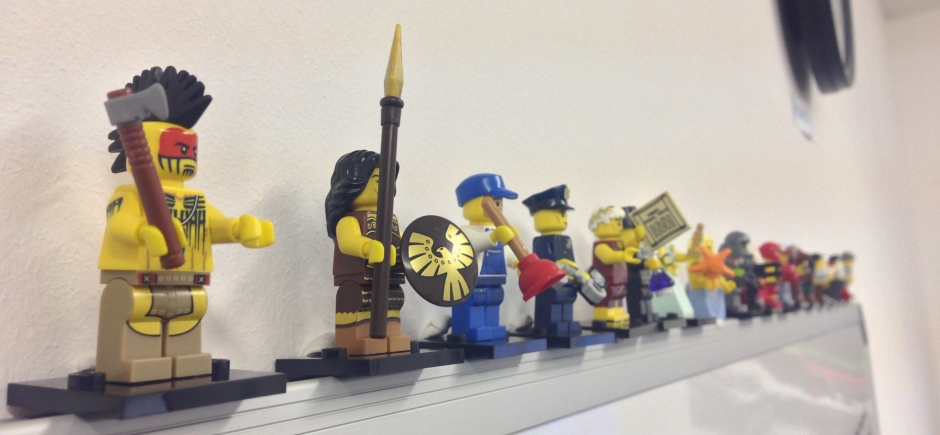 It goes without saying that we're all familiar with LEGO, and their famous Minifigures need no introduction, but have you ever wondered why the heads of the Minifigures have holes in them? You know, right at the top, split into three little pie-like holes. If not, here's a picture: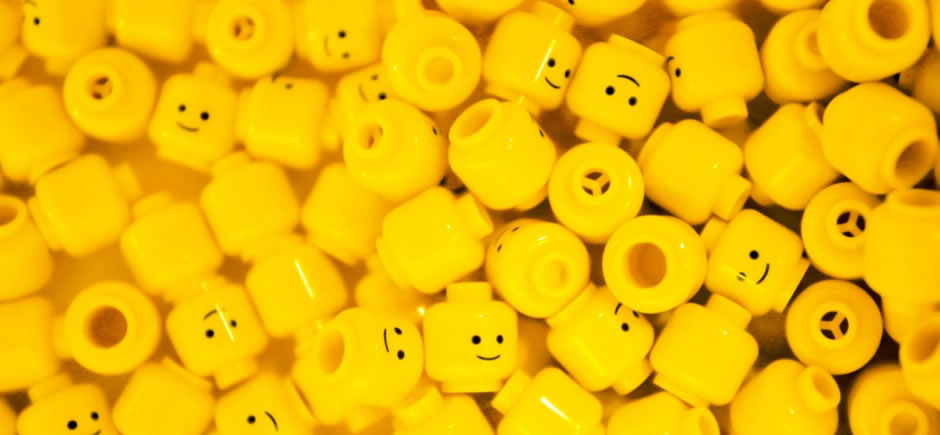 The answer is quite fascinating, LEGO have revealed that the holes don't have anything to do with functionality, but rather safety. Here's what LEGO said:
"We added this hole on the top of the head just in case any kids got one of the heads stuck in their throat. That way they would be able to keep breathing."
Are you a LEGO fan? You might enjoy this article, which tells you everything you ever wanted to know about LEGO.