Categories:
SEO
12th July 2016
You've probably found yourself wondering what the easiest way to get people to review your business on Google is. Well, the easiest way would be to simply send someone a link, which once clicked gave them a form like this: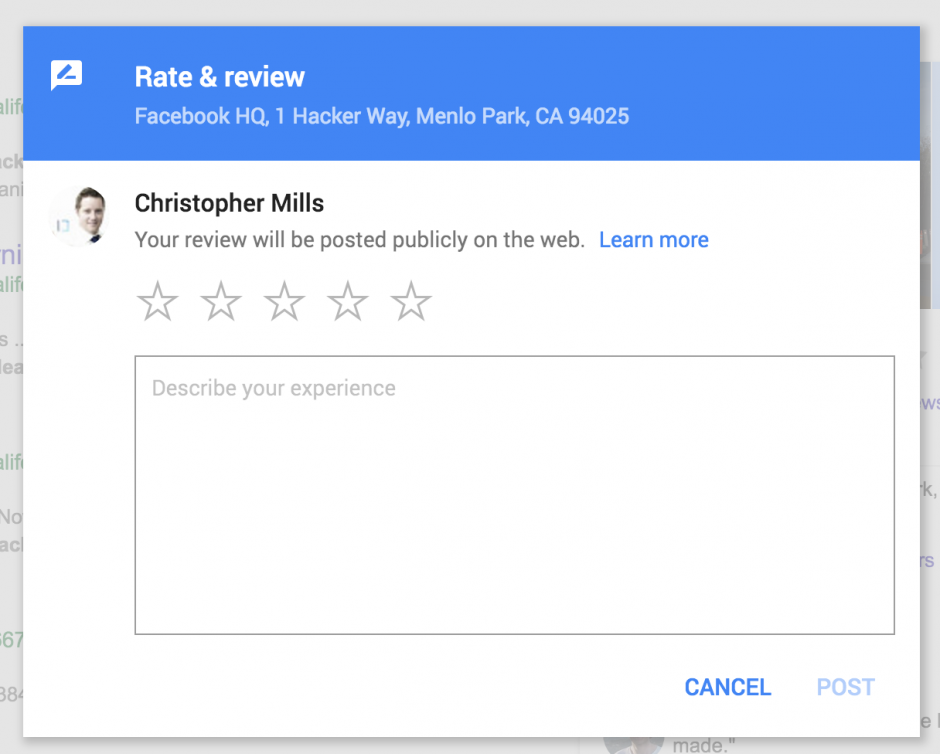 The good news is that this is possible.
We created the screenshot above using this link that we created ourselves: http://search.google.com/local/writereview?placeid=ChIJZa6ezJa8j4AR1p1nTSaRtuQ – Go ahead and give it a click to try for yourself and that'll give you a really good idea of what we're talking about here.
Google appear to be working on this, but they haven't ironed out all the problems yet – reports show that it works in Chrome, but doesn't always work on mobile devices for example. This is a feature that a lot of people have been waiting for and a feature that has been published about countless times on the internet. It would make it possible to have a "review us" button on our websites or being able to easily email someone just with a link – the options are endless really.
Create Your Own Link
Getting yourself a link like this isn't challenging at all, here are the steps.
First things first, click on over here and type your businesses name into the text field provided: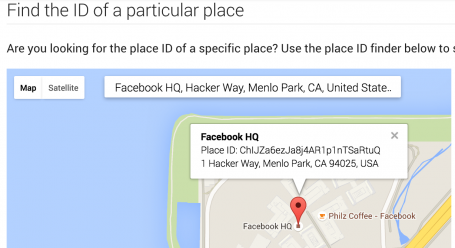 Below the text field, you'll see "Place ID". At this point you'll want to copy that Place ID, "ChlJZa6e…" to somewhere safe as we'll use it in the moment. The next step is to create your own link with the following structure:
http://search.google.com/local/writereview?placeid=<place_id>
Such a simple trick, yet so incredibly useful – Create your link, send it to some clients/customers and enjoy some fresh reviews on your Google My Business listing.