Get a review of your site's Speed, SEO, Usability and Conversion!
About
Website Reviews
Reviews conducted to date: 107

Have you tried everything to get your website to receive more traffic, or rank higher in search engines or even get more conversions/leads? Perhaps it's time to seek assistance and have someone tell you what you need to do to achieve the results you want.
We can help you out by conducting a thorough website review and analysis (Our reviews are usually 30+ pages). For just $1,000USD or R15,000 (ex VAT) (Medium-sized websites) we'll review your website and give you an action plan that you, or your developer, can use to start implementing immediately. We'll review ways for you to speed up the load time of your website, we'll investigate the user experience, we'll look for problems prohibiting your website from ranking higher in the search engines and a number of other items that will get you to where you want to be.
Why would you want a review?
Sometimes when you've looked at a website for too long you miss things and that's where we come in. We'll sort through all the problems on your website, problems that may be prohibiting your website from receiving the traffic it deserves or from making the sales you desire. Our checklist of tests is comprehensive, but some of the items we'll investigate are as follows:
Design and Structure
Keyword Focus
URL Structure
Meta Data
Schema Markup
Internal Linking
Caching
Duplicate Content
Broken Links
Page Load Speeds
Inbound Links
HTML Problems
Rankings
Goal Tracking
Authority & Trust
Social Media
Conversion Optimization
Each section mentioned above will be broken down into 3 sections: Analysis, Recommendations and Guidelines. This is to ensure that you're able to understand what's going wrong and be able to share the review with your web designer and have them resolve the problems.
How does the process work?
Our professional team will carefully go through your website investigating what the problems might be and what enhancements could be added. Our services are performed by our team, not a machine and none of our reporting is automated. Once you've decided that you want a website review, the following steps follow:
Complete the form below (All fields are required).
You will receive an invoice shortly afterwards.
Our team will review your site.
You'll receive the review within 10-12 business days.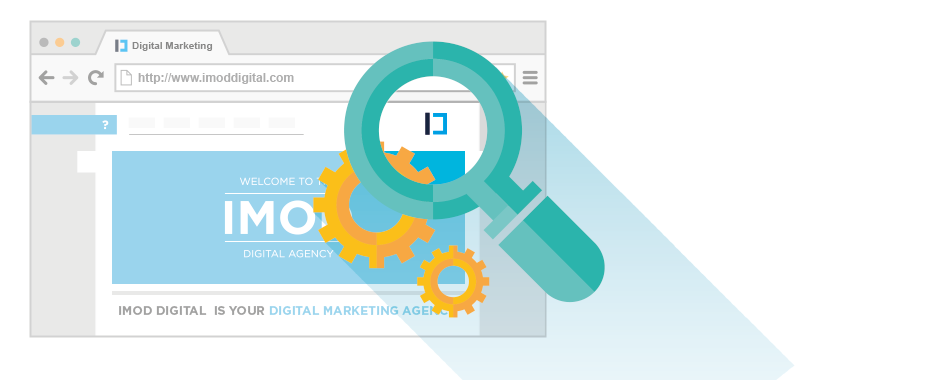 Complete the form:
We've worked on some amazing projects with some amazing people. Have a look at what we've done.
Sinz
An e-commerce store we built on the WordPress platform using WooCommerce.

Sinz
read more
A premium adult boutique store catering to all your seductive, intimate and naughty desires.
Tarriance Travel
A bespoke property network.

Tarriance Travel
read more
A travel network design and developed from the ground up.
We've been involved in some really special projects and worked with some amazing people...
Contact Us
Claremont, Cape Town
South Africa.
Work With Us
Everyone has great ideas for the Internet, but not everyone can execute them. We're here to assist you with the execution, contact us and we'll see what we can do for you.
Read what some of our clients say about us.
Get started with our Project Planner.
Similar Services
Some other services that you might be interested in -