WordPress.com adds new SEO functionality
WordPress has two approaches for content publishers, WordPress.com which is a cloud-based solution where you simply create an account and get publishing and WordPress.org which is a far more robust and flexible self hosted solution. There are still a huge number of people publishing content on WordPress.com which makes the latest news from WordPress.com very exciting.
A couple of days ago WordPress announced that it's launched what it calls, "Advanced SEO Tools" and if you're a WordPress.com user who has an understanding of SEO you'll be incredibly happy to hear about these features:
Custom Title Formats
Page titles may be ordered differently across the pages on your website, including custom separators.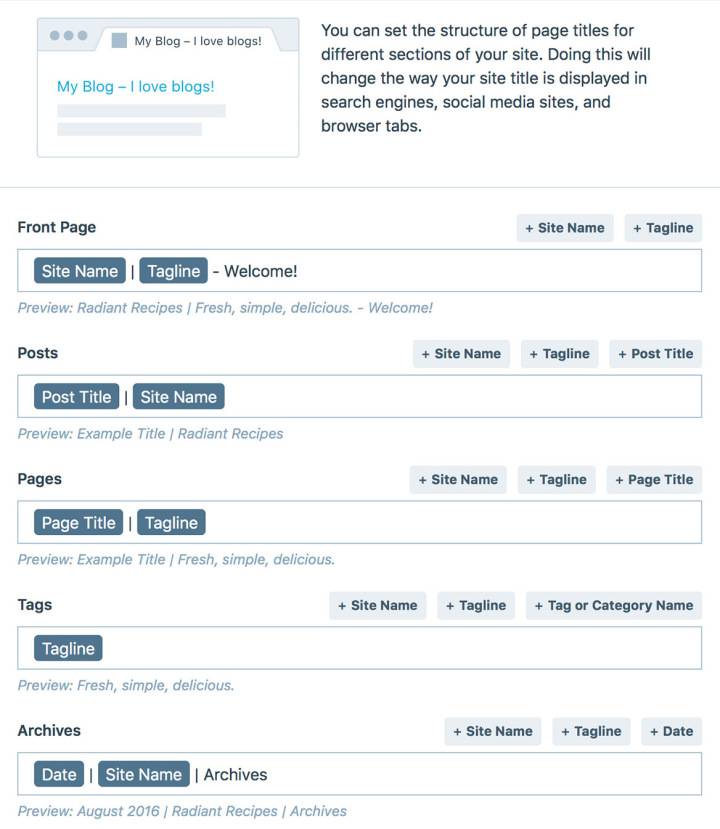 Custom Meta Descriptions
You will now be able to write custom meta descriptions for your posts and pages that will appear in the search results.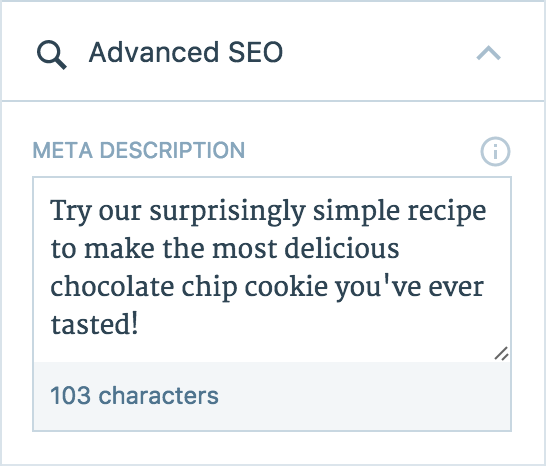 Search & Social Previews
This is a great one, you'll be able to preview how your posts will look like if they're shared on social media websites or how the pages will look in the search engine results.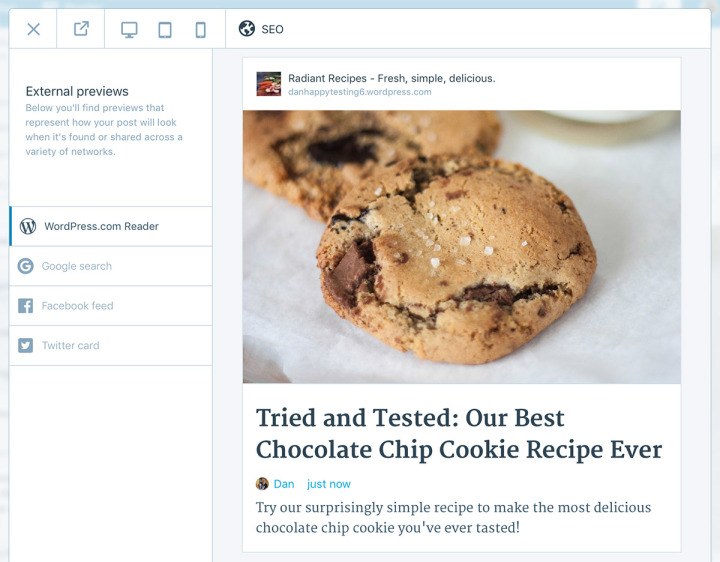 Considering the fact that WordPress powers 4.5% of the entire internet and 50-60% of content management systems on the internet are powered by WordPress, it's exciting to see the biggest content publishing platform taking Search Engine Optimisation (SEO) seriously. This is just another reason why SEO is so incredibly important and now more so than ever.
If you're interested in learning about SEO, please consider looking at our SEO course by clicking here.