Forget the chocolate, catch up on the hottest marketing articles!
It's Easter weekend, but that doesn't mean you shouldn't be staying abreast of what's happening in the marketing industry. We've compiled a list of some insightful and inspiring articles for you to read over the long weekend so that when you return to the office next week, you'll feel pumped to get cracking.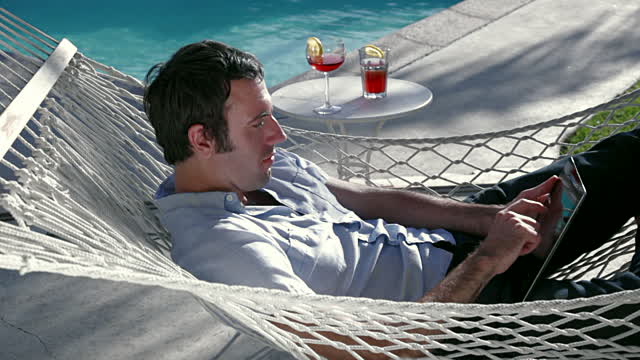 [Marketing] Just the other day our Director was in an interview where he was asked what one of the biggest stumbling blocks was for companies wanting to go digital. He gave a few reasons but one was about choosing the right marketing channel rather than trying to embrace them all. Here (https://www.getcredo.com/prioritizing-marketing-channels-and-opportunities/) is a good article on prioritising your marketing channels.
[SaaS] There's nothing more valuable than finding an article written by someone with experience who looks back on their experience and notes down things they wish they had known before they started. In this article by Amy Hoy, she details 5 things she wished she'd known before founding a SaaS company.
[SEO] Page load speed is an important requirement for search engine optimisation and with so many websites being powered by WordPress it's important to know which plugins to use for assistance. We've tracked down two great plugins for you and they're free!
[SEO] Interested in knowing more about Google's next Penguin update? In a virtual keynote with Google's very own Gary Illyes, he gives us some insight.
[Conversion] You'll often here us talking about Thank You pages being highly under utilised. Once a person has performed an action on your website such as purchasing something, subscribing to something or filling out a contact form, they're sold. You have somebody who's sold at your finger tips starring at a confirmation page – what better time than to ask for something! Have a read of this article.
[PPC] Do you want to feel inspired? This case study delays how a company turned an $8,500 budget into $100,000 profit in just one month!
[Facebook] Whilst we're feeling inspired, how about this article which shows you how an eCommerce store generated $18,750 in sales from a budget of $114 on Facebook.
[Insight] Interested in knowing more about our director, Christopher Mills? He was recently interviewed on Startup Barn, have a read of the article.
Happy Easter!