Digital Marketing, Your Weekend Reading Resources
It's that time again, time for a list of the greatest links that have been shared over the past 7 days in the digital marketing industry. Grab your coffee, kick your feet up and enjoy the reading.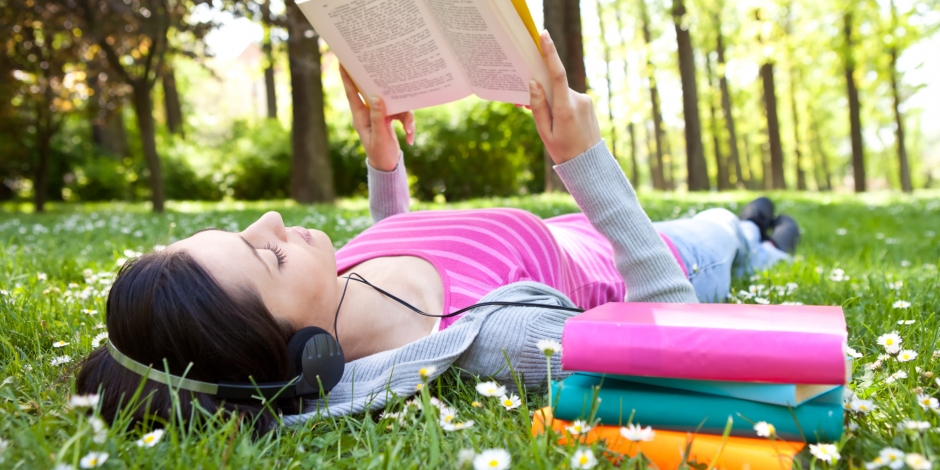 Earlier this week someone asked us what CRM we would recommend. Anyone who's explored the world of CRM's knows how many complexities there are and how difficult it is to choose one. Nevertheless, here are some suggestions worth looking into. These options are in no particular order, the most popular one is Hubspot CRM, however it is an expensive option especially for the South African mark.
Let's get back on track, here are this week's digital marketing articles:
That's it for this week, we hope you enjoy the articles and have a lovely weekend!