Friday Findings: 7 Articles you cannot miss!
We've had such a productive week here at the iMod Digital offices, it feels fantastic to be at Friday already and look back at all the great things we've done. During this time we've come across some really interesting articles that we're sharing with you so you can catch up on the best digital marketing articles over the weekend.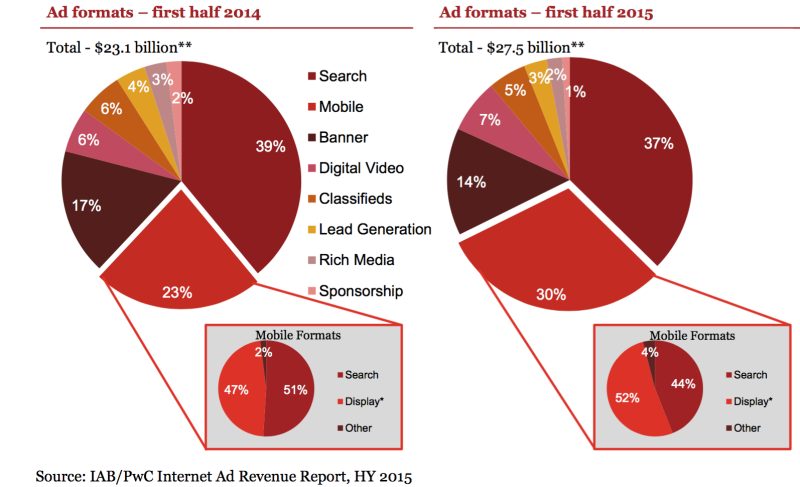 [PPC] Larry Kim of WordStream always writes great content and last month he published a fantastic post on 10 remarketing facts to make you rethink your entire PPC strategy. For those of you who run AdWords campaigns or are interested in remarketing, this post is a must read.
[PPC] Your PPC campaigns will always run more successfully with better landing pages and landing pages can always be optimised. We've tracked down a great blog post that provides you with a 14 point checklist to consider when designing your landing pages.
[PPC] $27.5 billion was spent on ad revenue during the first half of 2015 according to the IAB. Desktop paid search totalled $10.1 billion (up from $9.1 billion last year) but with mobile search revenues added to that, the paid search total climbed to a whopping $13.7 billion!
[SEO] We absolutely loved this post that shares the most clichéd phrases used by 25 industry experts. If you're an SEO you'll enjoy this one!
[SEO] Will Google be able to use schema vocabulary to reduce the amount of duplicate content in search results? We certainly hope so, this would be a good move to removing a lot of redundantly copied information and make the web a better place.
[eCommerce] Mastering the art of running a successful eCommerce business is difficult and trying to take all the advice on the world wide web into account is almost impossible. But one area we've found to be highly neglected is the actual product page. Here are 10 elements to immediately put on your product page.
[Social] Do you ever wonder whether your business should invest in social media? Might sound like a silly question, but there's just so much to making that decision. Here are some essential tips that will hopefully help you. If you decide that you do want your social media accounts managed, please have a look at our service offering.
Happy Weekend!