Black Friday for Marketers and Search Quality Guidelines
The end of a busy week has arrived and although we imagine everyone will be trying to relax this weekend, perhaps you can kick back and catch up on some reading. We hope you enjoy this week's instalment of Friday Findings.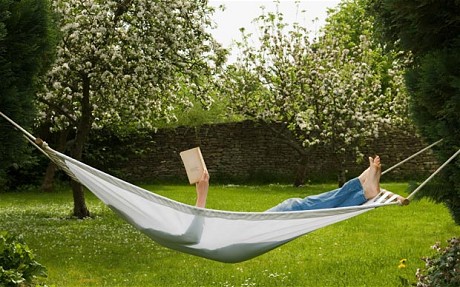 #BlackFriday We've managed to track down a great article that outlines a number of really useful Black Friday specials for marketers. There are some good ones on this list so do take the time to have a read. Here's a bonus list if there wasn't anything on that first list for you.
#UserExperience In this article we look at 49 reasons why people aren't clicking your call to action. This article is surprisingly short so it's easy to consume a great deal of knowledge quickly.
#Social What happens when a competitor pays money to have someone leave 200 x 1 star reviews on your Facebook page? This is a good read because it could happen to anyone!
#SEO For those of you who have missed the publication of Google's Search Quality Rating Guidelines, you better get to this and read – there is absolutely no excuse not to!
#SEO For the more technical readers or those wanting to get into technical SEO we'd recommend this post on .htaccess rules and what you need to know.
#Social We ran into a situation this week where Twitter count buttons weren't appearing and after doing a quick search we realised that Twitter announced that they were removing the count from their social sharing buttons and from what we have read, users are upset.
#eCommerce If you're an eCommerce retailer then you may find this article on Product, Price and Market interesting. It's a nice short article so have a good read.
#Social "Dark Social", have you ever heard of that? If not, then it's time to catch up with what's going on and be aware of whether this is something you should be caring about.
Have a great weekend everyone!