Friday Findings: Lots of SEO News
Over the past week there has been a great deal of SEO floating around the internet and it's our job to go through all of this and try to isolate some of the more interesting and important articles. There are 4 great SEO articles below that we encourage you to read.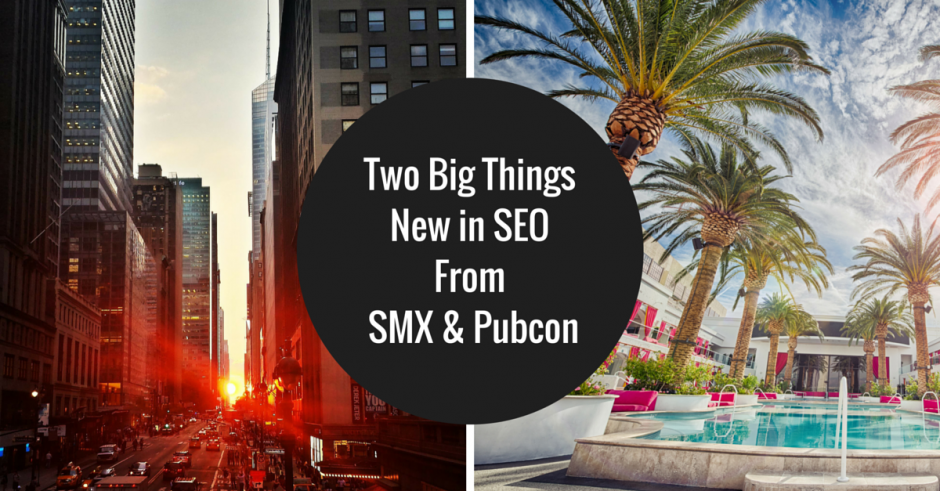 [SEO] There's been a lot of speculation around a Google update coming before the end of 2015 and it looks like the real time update is upon us. The update, which has been confirmed by Google is Penguin 4.0. Penguin updates are all about links, so if you think you've got bad links or you've been acquiring bad links, now is a good time to get rid of them!
[Startup] If you don't know Paul Graham, let us just tell you that he's a renowned programmer and incredibly successful venture capitalist. Paul recently published an article entitled, "Startup Advice for the Lazy" which is definitely worth the read.
[SEO] Have you ever noticed that your website's page titles are different in the search results to what you set them as? This is because Google updates them automatically. If you want to learn how and why Google does this, click here.
[SEO] Local SEO is something that everyone interested in succeeding online should be doing. But despite the importance, we find that most people are missing great opportunity. Now is the time to act before it's too late. This guide will assist you with getting started.
[eCommerce] eCommerce stores may appear easy to set up and run, but that's not the case – just ask anyone who has successfully run one. When it comes to time saving tips and tricks for eCommerce stores, you should perk up in your seat and get ready to read.
[SEO] Once again, SEO is changing and it's time for us to lock into the these changes. Between machine learning algorithms and predictive search, everything is evolving. Here's an article from SMX & Pubcon that addresses these two topics.
We wish you all an awesome weekend!