Friday Findings: Late!
We're really sorry to only be publishing this now, but unfortunately yesterday didn't present us with much time. But, let's not waste any more time, here are give articles we've come across that we felt were worth sharing: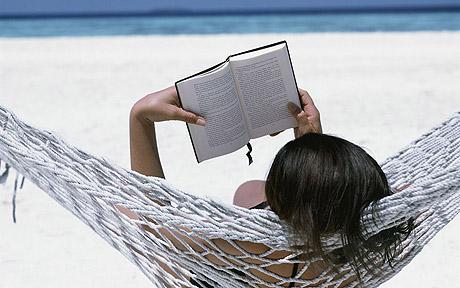 [Mobile] Four game-changing approaches to mobile marketing. Read Me!
[Content] Write better content faster. Read Me!
[Startups] How to name your startup. The checklist. Read Me!
[SEO] The next Penguin update is said to be before the end of 2015. Read Me!
[SEO] SEO for shops this holiday season. Read Me!
Enjoy the rugby this evening!