Summer is here, but keep learning!
The end of another week is upon us and with the summer on the way we don't think too many people will be sitting behind their computers this weekend. So, we've carefully selected just 5 articles this week to share with you and hope that you'll have a chance to read them in and amongst the sun tanning and braai's!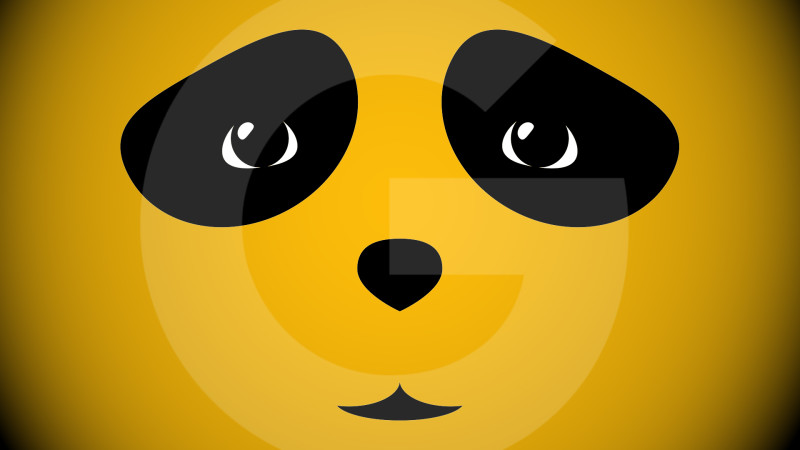 [Marketing] Getting free advice from experts is never easy, but if you're plugged into the online world you'll know that posts with expert's opinions are quite popular. In this article, 13 experts weigh in on what the best ways are to promote a new business.
[Google Analytics] From data we can get information and information unlocks marketing success. In a world with so much data, it's difficult to turn this data into useful information. Here are 10 steps to unlock your big data.
[SEO] Panda 4.2 has been a slow update, but a lot of webmaster's have reported ranking changes over the 20th and 21st of October and it's believed that this isn't the tail end of Panda 4.2 but something else. This article on Search Engine Land dives lightly into some opinions.
[SEO] Nofollow and follow links, a topic that's been debated for many years and nobody has really pulled everything together into a guide to explain whether it's relevant or irrelevant. Well, that was until now, here's some great research into the topic.
[AdWords] With Google recently announcing the arrival of Customer Match, it's important to understand the various strategies that may be bolted onto this. So here are 7 customer match strategies to reflect upon.
Enjoy the sun!