Friday Findings: 7 Worthwhile Articles
It's almost time for the weekend and that means we've been searching the web for some great articles for you to consume over the weekend. We've gone with a broad mix of different topics from paid media to search engine optimisation and threw in a fun link at the bottom.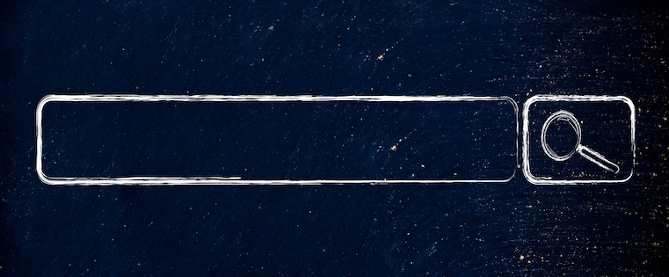 [Paid] Have you ever wondered what the cost of mobile adverts is? This article, published on the NY Times, goes into detail about the cost of mobile adverts on 50 news-type websites.
[Email] There's lots of research that shows that short email subject lines get the most attention. This article looks at 500 short subject lines that you can use for your next campaign.
[PPC] It's always really interesting to take a look at the most expensive keywords on Google. We've tracked down an infographic that shows you which keywords are the most expensive, which sectors and so forth.
[UX] We're sure that you've seen a website that asks "how did you hear about us?" on the enquiry form? Surely there's a better way of doing this? You'll be pleased to see this great discussion on the topic over at Inbound.org.
[Marketing] We're not the biggest fans of automation, but we've come across a really great guide that shows you 6 simple steps and 18 amazing resources.
[SEO] Are you optimising your website for Baidu? Probably not and you probably should be. Here's a highly detailed SEO guide for you to have a read through.
[Fun] This one's just a little fun, have a look at the home screen of some top marketers mobile devices.
Have a great weekend everyone!