Friday Findings: Your Digital Digest
We appreciate that South Africa is playing Scotland this weekend and there's a huge amount of hype so we're not going to share too many links because everyone's going to be glued to the television and hopefully standing around a braai. But what would Friday be without a Friday Findings?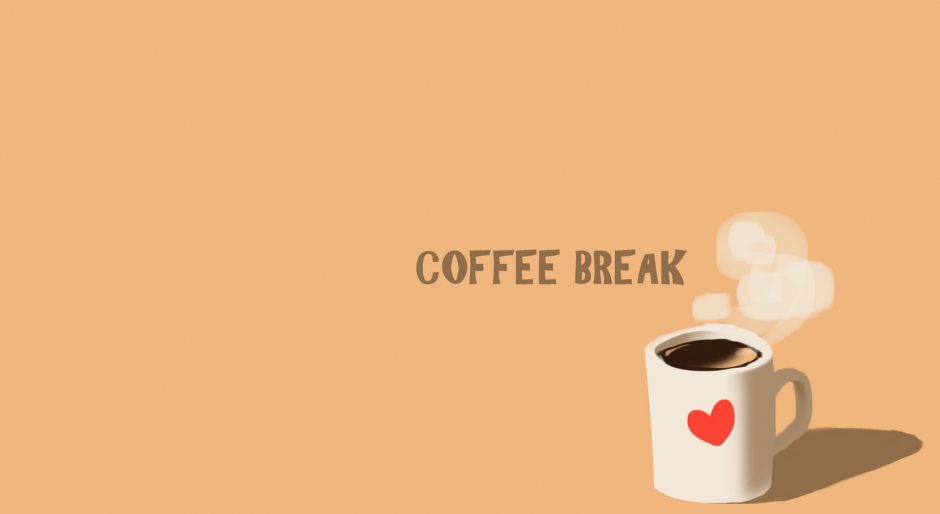 So here are three quick articles that you may have a read of over the weekend if you wish:
[SEO] Just the other day at SMX East NYC, Gary Illyes from Google told everyone to keep authorship markup on their webpages! This post discusses this in short.
[Social] Instagram is the hot social network at the moment and people are flocking to try and capitalise from it. Shopify have published an article that will help you build a big audience, or so they say.
[PPC] Interested in knowing what information was found from analysing 37,259 Facebook Adverts? Well great news, it's been done and it's free to read!
Let's go bokke!