Google helping hacked websites!
After a lovely public holiday yesterday, Heritage Day, here in South Africa it's back to the grind which means a brand new list of awesome resources for you this fine Friday. As it's been a short week we're going to share just 5 articles as we know a lot of people aren't working today and many will be taking some time off.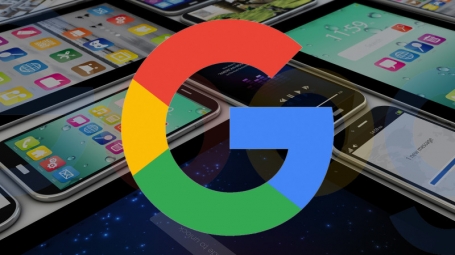 [Google] Have you heard of Google Contributor? The idea here is that you contribute a few dollars a month to see fewer adverts. You can read about it here on Google's website.
[Email] We've all unsubscribed from a newsletter and have probably experienced the annoyance of receiving one final "you've been unsubscribed" email. The fact is that this email is unnecessary or is it? Perhaps it's an opportunity to win back a previous subscriber – here are 5 awesome unsubscribed emails.
[SEO] It's no surprise that local SEO is becoming more and more important in the world of search. If you've got a company that services people in a specific area then you'll be interested in the 2015 local search ranking factors that were recently published.
[SEO] Did you know that Google's Search is the 4th most popular app and is growing faster than Facebook? comScore published a study on this and it's worth looking at because it shows just how important search is.
[Hacked Website] Google announced that during 2015 they've seen an increase of 180% in website's that are being hacked. Because of this they're putting some new measures in place that will assist website owners with knowing when someone has gone wrong and how to resolve it.
We wish you all a wonderful weekend and for those who are traveling, please be careful on the roads!