11 Awesome extensions for Marketers
If you're a marketer, or even better a digital marketer, you'll no doubt have a few Google Chrome Extensions that you use on a daily basis. Although extensions have a tendency to slow Chrome down there are still some that we cannot live without.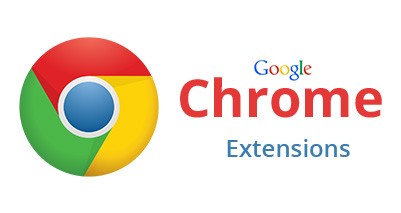 Today we're going to share 11 awesome extensions with you:
We hope that these extensions help you with your marketing and productivity. If you know of a great marketing plugin, please leave us a comment in the comments below and we'll include it in the article above.