Friday Findings: A bit of everything
It's Friday again, the sun's out and after a long week we're looking forward to a great weekend ahead. In this week's instalment of Findings Friday we're covering a wide array of topics. As always, these are articles we've read during the week that we feel are valuable reads.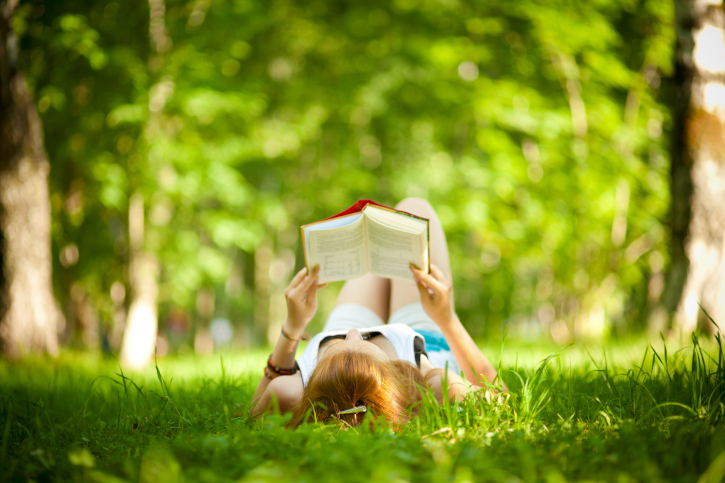 [Social] One of the most popular articles at the moment is an article written by someone who interviewed 55 experts to find out what they felt the most important social media metrics were. With social media it's often difficult to determine really what matters and with the help of these experts your eyes will be opened.
[Blogging] We were recently working on a website where the question came up about comments on the blog. This seems like a simple question but with the advancements in engagement on the Internet there are a few things to consider. This post goes into some thoughts and opinions on how to decide what system for commenting will be the best for you.
[Marketing] Do you have a product or service to market but your budget is very limited? The good news is that there are ways that you can market your product or service without spending money. In fact, there are 23 ways.
[SEO] Elvis Malkic tracked 1250 hours of his actions as an SEO freelancer. In this article he goes into detail about what he learnt from doing this. It's a really good read even if you're not someone who does SEO because it touches on entrepreneurship in a good way.
[Advertising] We're not usually the type to share posts like this that punt agencies, but this post entitled, "15 Reasons why you need an ad agency to skyrocket your growth" is a good article with some valuable insight and therefore we wanted to share it.
[SEO] There's a lot we don't all know about Google News and because of this we're missing out on opportunities. In this slide deck, Matthew Brown digs into Google News and shows us how we should be capitalising.
[PPC] If you're not split testing your PPC campaigns then you're missing half the point of how powerful PPC advertising really is. It's worth having a read of this article where split testing different concepts is explored.
[Data] With a vast quantity of data at our fingertips, it's easy to lose sight of the real people behind that information. Columnist James Green explains why marketers need technology that can help them connect with individuals.
[Software] When your website goes offline do you get notified? What happens if you website goes offline in the evening and you only realise it's down when you get to the office in the morning? Alert Alfred is a piece of software we've built that notifies you when your website goes offline so you can get it online again!
Have a great weekend everyone!