Friday Findings: SEO, PPC & Social
It's that time of the week again where we share with you some of the best articles that we've read. This week we're going to try a new format based on the statistics we've gathered and an experiment we run last week.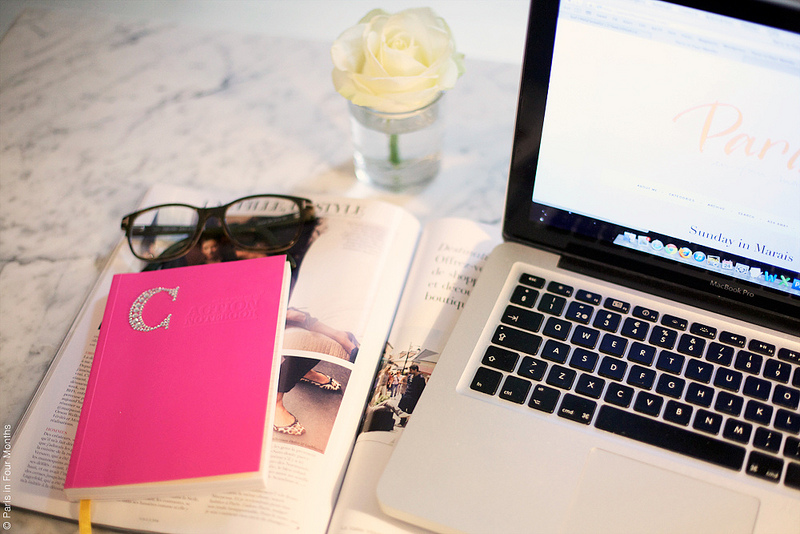 Search Engine Optimisation
Do you have copywriters who are producing content on a regular basis for your website? Are they aware of SEO and how to go about writing copy that will not only create engagement but also boost the website's visibility. This ultimate guide is worth reading if you've answered yes to these questions; it details what copywriters need to know in order to produce excellent SEO-friendly copy.
Too many people have an opinion on what makes a website rank in the search engines and it's hard to nail down what's a myth and what's tried and tested. This excellent interactive content will help you see where you should be focusing your efforts.
Let's revisit nofollow links for a while, this was a hot topic once upon a time and seems to have vanished somewhat off the face of the earth. Can nofollow links damage your website? Read about it here.
Per Per Click Marketing
If you're new to PPC you're going to want to download this white paper that offers up 10 must have's for the PPC beginner. You do have to provide your email address to get the white paper, but the company is credible so you shouldn't be spammed.
Google have announced a suite of bidding solutions for your shopping campaigns and this is just one more way that Google is evolving to make advertising your eCommerce website that much more powerful.
Bing have also been announcing new developments, they've now created a bing advert management application for Android devices. This means that you'll be able to manage your campaigns easily and on the go.
Social Media
With all the clutter on social media, how do you go about cutting through it and grabbing the attention of people? In this week's podcast, Social Media Examiner interviews Ben Parr – the former co-editor of Mashable.
What if I told you we spent $4.00 on a Facebook post and it reached 40,000* people? A fairly short and precise article on this exact question – imagine getting that much reach for just $4!
What is the best time to post on social media? This is a question that gets asked a great deal and just yesterday Neil Patel published a wonderful infographic packed with interesting information on this topic.
We hope you've enjoyed this week's instalment of Friday Findings!