Friday Findings: Popular or hand picked?
In this week's Friday Findings we've split things up into two sections. The first three articles are chosen based on how many times they've been shared on the Internet and the next set of links are hand picked by us like we usually do. See, we want to determine which sorts of links you all enjoy and what format suits you best so please bare with us whilst we do some testing.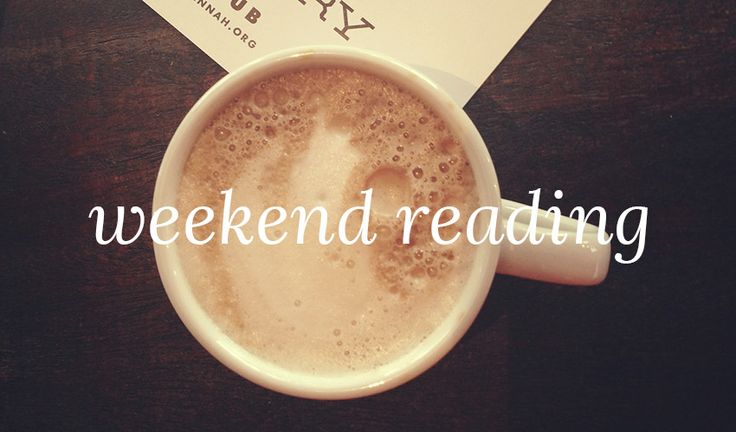 Here are the highly shared links:
The following links are hand picked:
We hope you enjoy all the articles and look forward to seeing which ones!