Friday Findings: Weekly Roundup
Another week has passed and it's time for the weekend – here are some really interesting and insightful articles to have a read over whilst you're kicking back on the couch with your tablet this weekend.
[SEO] For anyone producing video content, it's important to understand how to best publish it online to reap the benefits of optimisation. This guide details how you should go about doing this.
[SEO] Local SEO is getting more and more important as the days go by and Google are chopping and changing things continually. The Google 7-Pack appears to have been removed and replaced with just a 3-Pack now. Read more about this if you're interested in your local rankings.
[Social] There have been a lot of articles published about Google+ over the past few weeks due to all the changes happening. Google have had a hard time and this article delves into the early vision, what has emerged and what Google's new direction will be.
[AdWords] We're incredibly firm believers in using Google AdWords to quickly and easily determine search intent. Running a small campaign to gain insights is one of the best ways to determine what people are looking for and which keywords convert. This knowledge may then be used to assist with SEO – PPC Hero have published an article on this exact topic.
[Speakers] A new Google Document is going around that is aggregating a list of women speakers from around the world. If you're a women who gives talks, you're able to add your name to this list. An initiative by Sandi MacPherson.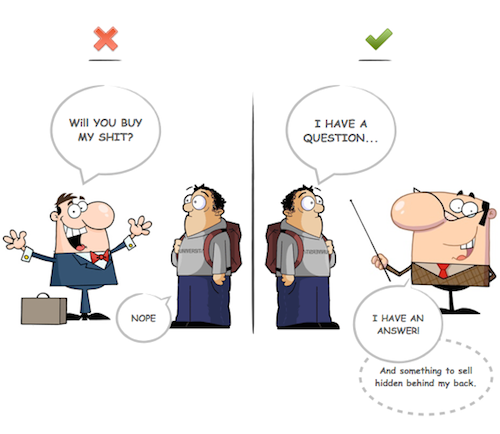 [Search] This is an in depth and deep article around the psychology of searchers, "Going beyond search intent to unlocking user psychology during that split moment of a search".
[Hiring] Looking to hire someone or are you someone looking to be hired? These 24 questions are definitely worth having a good read over if you answered yes to either of the questions preceding this sentence.
Have a great weekend everyone!