Friday Findings: SEO Best Work/Life Balance Job
This week we've got a good mixed bag of articles and things have have been published over the past week. We hope that you find something that will grab your attention!
[Product Launch] Impactana is a new marketing tool that has just been released and they're offering free access for a limited time period. They software solution assist you with finding content, key influencers and there's an assortment of videos to watch. Sign up for free today (iMod Digital is not affiliated with this software at all).
[Interview/SEO] Paddy Moogan was recently interviewed and asked to share his biggest challenges when it comes to getting SEO changes implemented. If you work in SEO you'll know that it's sometimes really difficult to get developers to stop what they're doing and implement the requests. Have a read over this interview, it's interesting. Paddy also shares his favourite SEO conferences and books.
[Search] Should search engine algorithms be moral? This philosophical blog post discusses this topic. The article isn't too long and it takes an interesting perspective on this topic.
[Video Bundle] The 2015 Mozcon video bundle from this year's event has been released. 27 future-focused online marketing videos from the brightest minds in the industry is now available for $299.
[Adwords]  Sometimes it pays to stop for a second and reflect on the very basics of running a great Google Adwords campaign. This article looks at broad targeting, poor negative keywords, avoiding aggregates and leaving keywords for too long.
[PR] Ever wondered how you could measure PR to assist with improving it? Mark Renfree has written a post on 3 measurement tips to help you do exactly this. It's a really short article so give it a read!
[PR] When is it OK to ignore feedback? One of the hardest things to learn online is how to approach feedback from customers on the various online platforms. This great article discusses when you should and shouldn't reply.
[User Experience] Do we even need to remind you of how important user experience is? Let's not go there, let's rather have a read of these 10 must-have UX techniques for entrepreneurs.
One last thing: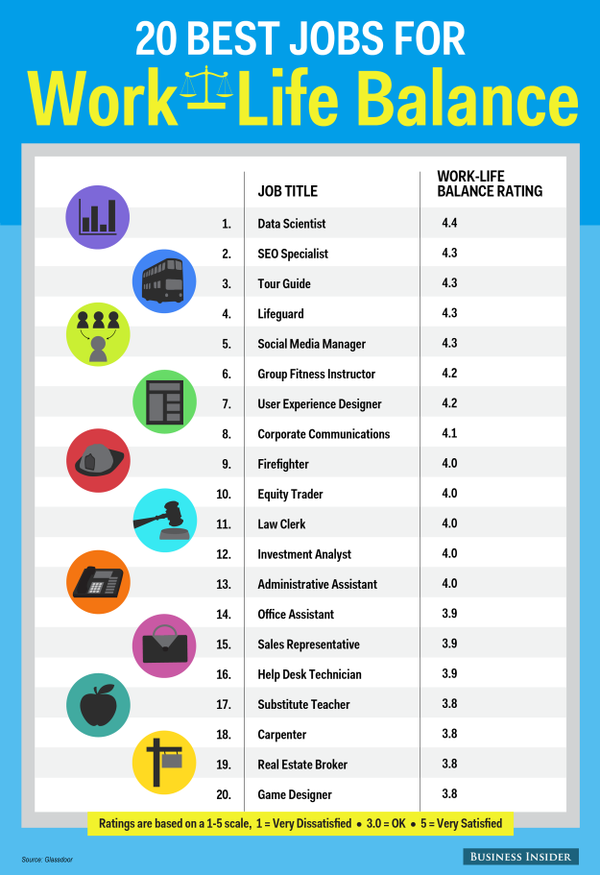 Happy weekend everyone!