Friday Findings: Search Console Chaos and 2015 Marketing Survey
We're going to do things slightly differently this week. Instead of publishing a long list of interesting articles, we're going to focus on two important pieces of information that surfaced in the last week. One is a great survey with a ton of insight that will keep you busy and the other one is quite a bit more technical.
The 2015 Online Marketing Industry Survey
Search Console Complaining about CSS & JS Access
The 2015 Online Marketing Survey which has just been released. This year there were 3,600 people who completed the survey which has provided us all with some really interesting and useful insight. While the last survey was technically "2014", they collected data for it in late 2013, so the 2015 survey reflects about 18 months of industry changes. You can read the whole survey by clicking here.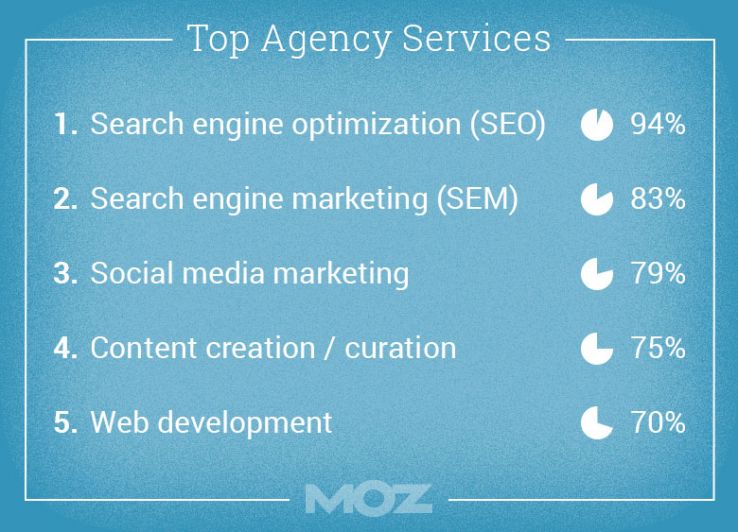 Now, on to something a little more technical for the SEO's and webmasters out there:
Google's Search Console (ex Webmaster Tools+ sent out hundreds of thousands of emails to people about not being able to access CSS & JS. Naturally this sent people into a bit of panic, but fortunately information has been published and it's not the end of the world at all if you've received these warnings. Someone was kind enough to write up and share this information: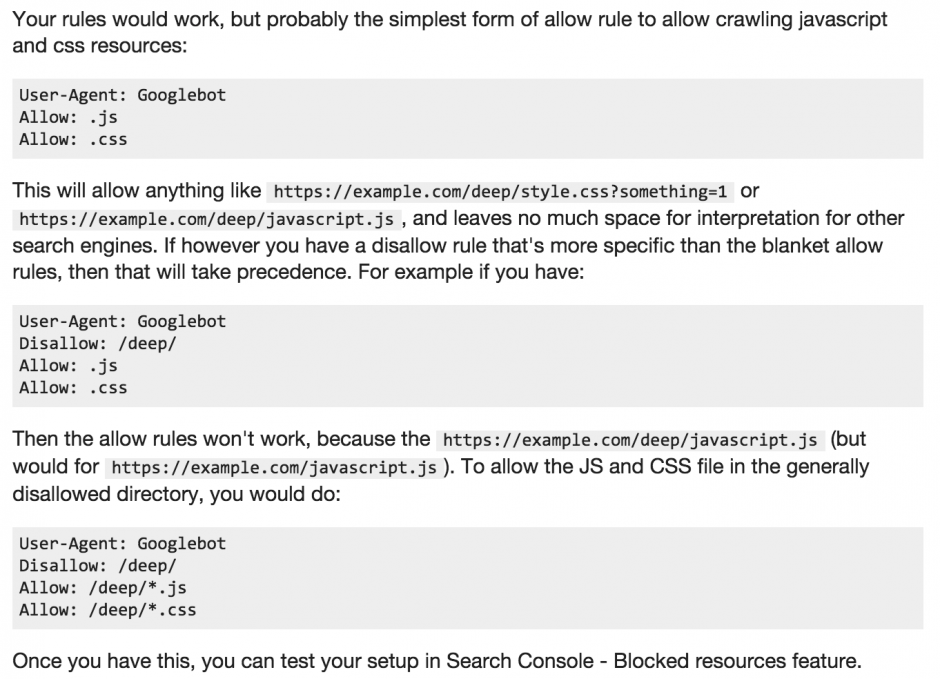 Have a great weekend everyone!