Forever 21's Instagram 'Thread Screen' Displays Pics In Fabric
Fashion brand Forever 21 has recently joined forces with New York City based agency Breakfast, to create an Instagram campaign like no other. Breakfast were tasked with creating a so-called "thread screen" that displays consumers Instagram images in real time using fabric. The screen, which is over 3 metres tall and weighs roughly 900 kg, uses 6,400 mechanical spools of multi-coloured  threaded fabric to display your image. In order to have your image displayed on the "Thread Screen" all you had to do was post a photo on Instagram and use #F21ThreadScreen as a hashtag, the device's accompanying software then took your image and optimize it for the screen's 80×80 resolution.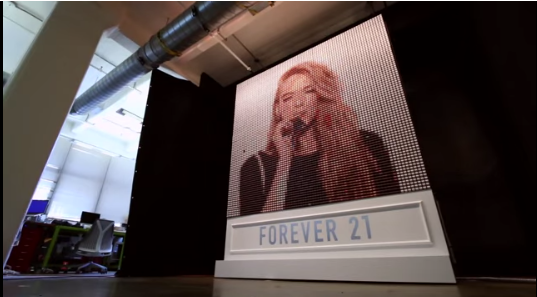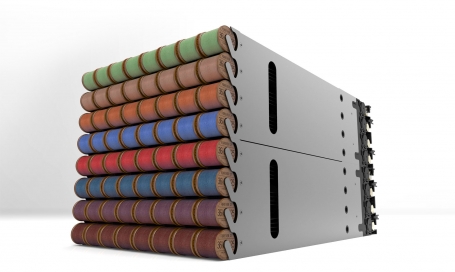 Andy Zolty, Breakfast's co-founder and chief creative officer, said "We are trying to blend the worlds of technology, fashion and art, no one else is doing this type of campaign. The project is putting Forever 21 in a different light by giving consumers a unique online and social media experience."
The "thread screen", which took over a year to build, was accessible to anyone in the world with internet from July 22 to July 28. A dedicated Youtube streaming page was set up to allow anyone to access a video of the thread screen creating and displaying their image. So if you are keen to check out some photos that are displayed by the thread screen then check out the website.