Friday Findings: Lots to read!
Another week might be drawing to a close, but the news keeps rolling in and we've got a lot of really great articles for you to read over the weekend!
[SEO] Google Panda 4.2 has finally arrived after 10 months of speculation! This update is going to be a massive update for people who were previously penalised and for those who have been taking risks, this might be a good time to make sure you haven't done anything too risky.
[eCommerce] If you've got an eCommerce website or are responsible for one, then you'll know how important the correct Google Analytics set up is. In this article, the author discusses 8 things you need to take into account.
[SEO] PR and SEO often bang heads for many reasons, but those who learn to combine the two together correctly come out on top. Gini Dietrich is the person behind Spin Sucks, she was interviewed on Success Works if you're interested.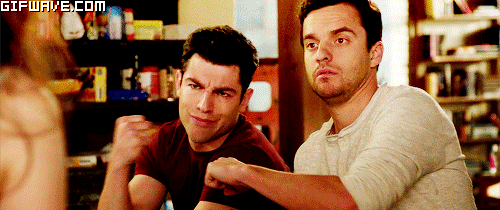 [Content Marketing] A really great article was written by Sam Raife which looks at a clever bit of marketing behind a tool that measures content marketing. It's an article worth saving and having a read of.
[News] Google wants to index your real-world experiences and make them searchable.. forget about forgetting.
[Blogging] For years and years there has always been a debate around quantity or quality when it comes to blogging. We're in luck, a 6-month study has been published that explores just this topic and shares a lot of insight to boot.
[Search] Ever needed to search in another country? There are ways but it can be a bit of a nightmare. This tool, Impersonal.me helps us perform international searches.
That's 7 fresh and insightful articles so we'll leave it there and wish you an awesome weekend!