Meme Monday: Mick Vs The Shark
This past weekend at the J Bay Open, an international surfing competition, Mick Fanning came very close to a shark. By very close, we mean, the champ had to punch it a few times to get away. Fortunately Mick was unharmed, but clearly a bit emotional afterwards. Watch the interview he gave below.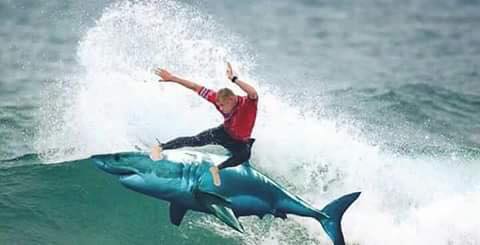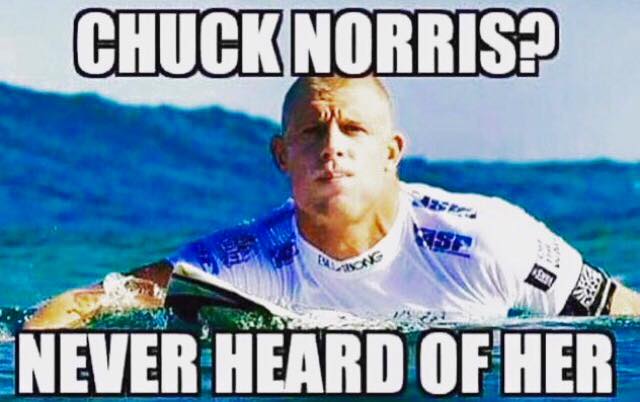 However, there are always two sides to the story, and while we realize this is a very serious moment, we can still look at the fun side fortunately. Here is the shark's take on things.