Gary Kirsten Appoints iMod Digital
iMod Digital is pleased to announce that Gary Kirsten has appointed us to handle his strategic Digital Marketing needs.
Gary Kirsten's team approached iMod Digital and asked us to pitch our services on how we would handle his Digital Marketing in terms of strategy going forward.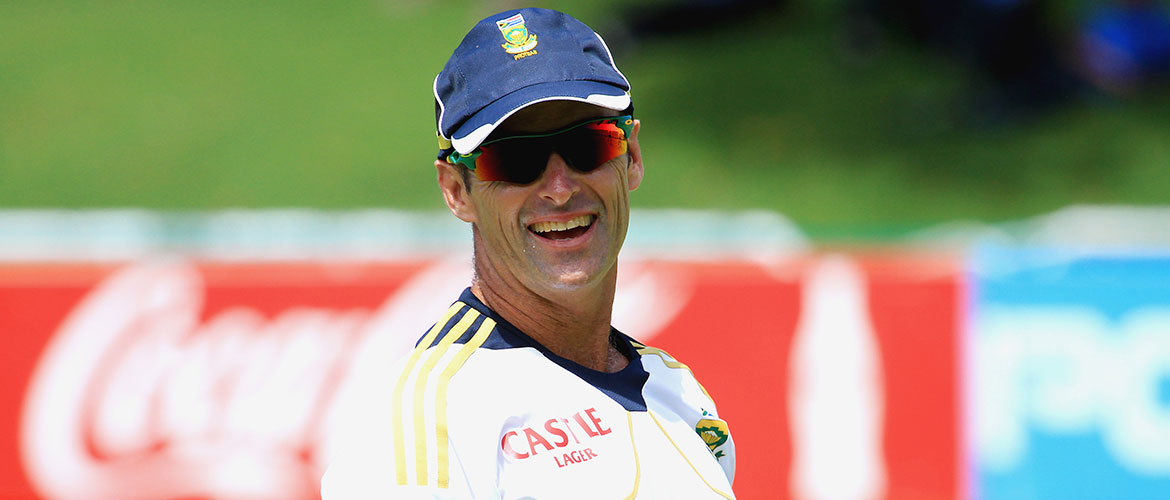 Christopher Mills, Founder of iMod Digital, said he was excited to land the contract to a company tied to such a well-respected, and world-renowned cricket player. "Firstly it is fantastic to be approached by a company with a name that I think every person in the country can recognize, sports playing or not, and ask to be pitched. Every household in South Africa is familiar with the name Gary Kirsten so it is a real privilege to be working with his team and we are looking forward to helping further grow Gary Kirsten's brand through digital channels. We have one staff member who is particularly fanatical about cricket, so he is dying to get started already!"
iMod Digital welcomes Gary Kirsten to our stable of clients which includes the likes of Cellucity and The Foschini Group. We are thrilled to be in partnership with him as we look to help extend the reach that his foundation has, as well as grow the cricket academy to help mold the cricket stars of tomorrow.