RED-E Competition Winner Announcement
We partnered up with Red-E, who want to create awareness about their brand and awesome products. In order to create the awareness, we ran a competition through our Facebook Page where we had 3 Red-E 2500mAh PowerBanks up for grabs. These are beautiful devices, you can read more about them in our review.
The competition required people to share an image – it went on to be SHARED OVER A THOUSAND TIMES! This for us is a record and we're so thrilled to have been able to create so much awareness for Red-E.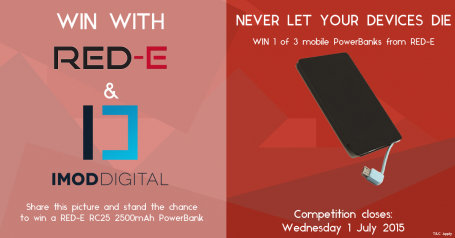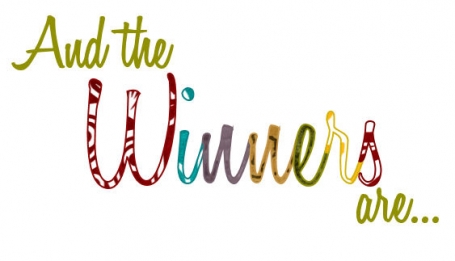 Kim Stavropoulos
Alicetine Anderson
Marisca Wakefield
Congratulations!!!