The Pizza Box That Turns Into A Movie Projector
We all know that nothing goes better together than a good pizza and a great movie that is why Pizza Hut Hong Kong's latest innovation is the Blockbuster Box. The Blockbuster Box, which was created by Ogilvy & Mather HK, is a pizza box that doubles as a home cinema movie projector. The Blockbuster box comes in four different themes that you could choose from, the first is romance based, the second is action based, the third is science fiction based and the last is based on the always popular horror movie genre.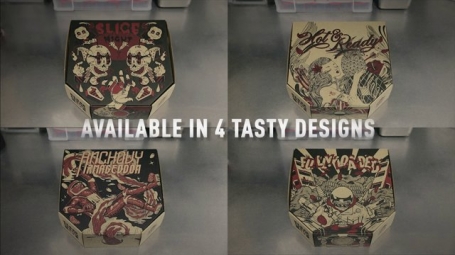 The box comes with a projector lens that is situated in the centre of the box. Once the pizza has been taken out of the box, you then need to make a whole on the side of the box, the location for this is given, and then place the projector lens inside this whole. The next step is to scan the QR code on the box with your phone, then place your phone on the plastic stand that is provided to you, and start watching a film of your choice.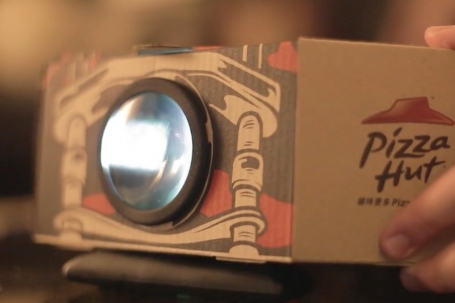 Sounds simple enough right? To see it in action watch the video below.
If Pizza Hut sees this campaign as successful then they are likely to roll the project out globally. It is a pity that there are no Pizza Hut's in South Africa as I think it would be really awesome to try out this idea.