Friday Findings: Digital Marketing Recap
We were quite excited to see that a number of people shared last week's Friday Findings post. It's time for another digital marketing recap, here are the latest articles that we've tracked down that offer great value in this incredibly industry we work within:
[Email Marketing] Over the past several months email marketing has become popular again and those embracing it are seeing incredible results. This article talks to 15 marketers and gets their opinion on best practises and strategies when it comes to email marketing.
[Webmaster Tools] After almost 10 years, Google have rebranded their Webmaster Tools as Google Search Console. We've written a blog post that tells you more about it and shows how Google Webmaster Tools has changed over the years.
[SEO] If you're aware of SEO at all, you'll know about algorithm updates called Panda and Penguin. Google have said before that they're working on the speed of the updates so they can roll them out more frequently, but just the other day they had another announcement about this. It's important to understand what these algorithm updates do, so you can build your website to adhere to the requirements. Search Engine Land have covered this in detail alongside the Search Engine Roundtable.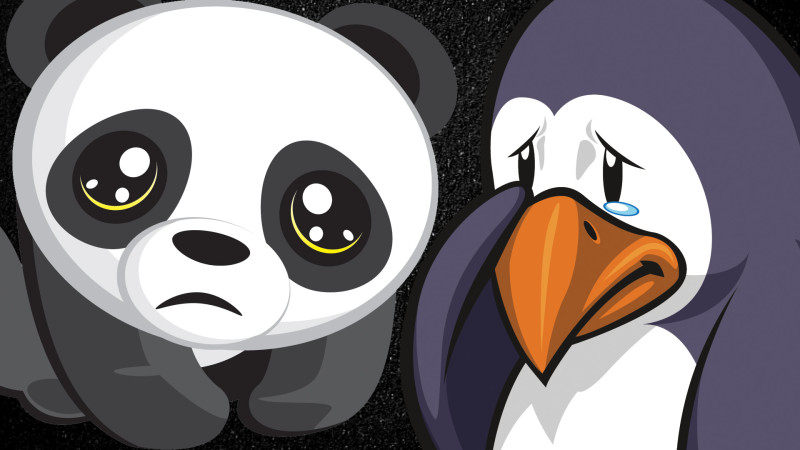 [LinkedIn] A lot of people really do use LinkedIn as a self marketing channel and in doing so, being highly visible becomes more important than ever. Do you want to be found on LinkedIn? If so, this article addresses some key things to keep in mind and to assist you in being found easier.
[SEO] Yandex (a search engine in Russia) has rolled out a new algorithm update which specifically targets links. The aim, to weed out those people who are buying links or acquiring links through undesirable methods. This is an interesting read as it goes into detail about what the first impressions have been.
[Plugins] The Marketing Toolbox has published an ever green asset on their website which showcases the various browser plugins available to webmasters and SEOs. Click here and have a look at the great selection of plugins!
[Management] If you have or would like to run a remote team for your business, these 21 tools will assist you in doing so. There are some really interesting tools in this bag, it's worth taking a couple minutes to have a quick look.
[Schema] Possibly one of the most ignored requirements for a website, Schema. Thanks to builtvisible, we now have a huge resource that outlines anything and everything you need to know about schema markup.
[PPC] Google's Display Network is rather simple when you know what you're doing, but if you don't it can be very overwhelming. We've tracked down 4 tips that will assist you in diagnosing the performance of your campaign.
Have a great weekend everyone!