Friday Findings: Your digital catch up
[YouTube] We don't feel it's too much of a surprise to hear that searches for "how to" videos have increased by 70% in 2015. This increase has lead to over 100 million hours of people watching "how to" videos. In the world that we live in, we feel that this number will continue to grow and grow.
[SEO] Google's Gary Illyes announced on Twitter during SMX Sydney that UX (User Experience) as a ranking factor only influences mobile, not desktop (yet).
[Social] Facebook have announced a new "Call Now" feature that will appear on the newsfeed for articles published by businesses. It's best to have a read on the Facebook For Business page for more information.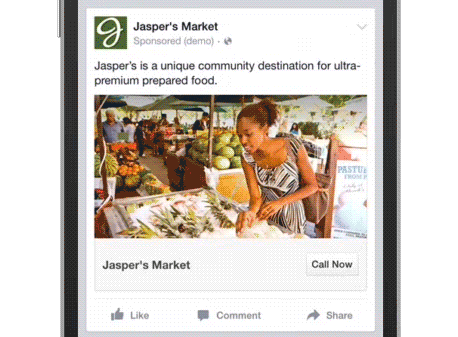 [Startups] If you're a startup, you're probably making use of social media as either a marketing or brand-building channel. The question is, are you using the best possible social tools to do this? In this article, 188 social media tools as discussed.
[eCommerce] If you run an eCommerce website or assist someone in doing so and you're thinking of going International, this article discusses a 10 step process to test the waters for your business in International waters.
[Blogging] We do a lot of consulting and a common question that gets asked is: When is the best time to publish a blog post? We've tracked down a great article that has case studies and motivation behind the best times.
[AdWords] Earlier today (CAT), Google announced some new additions to their AdWords Editor software. This update includes labels, upgraded URLs, in-app adverts and more. You can read about it here.
[SEO] Million Dollar Answer Boxes is a great article that looks at the in-search answer boxes that are presented when a searcher searches a common query in Google.