Finding Friday: More Mobile Searches than Desktop
With all the news about mobile and Google over the past couple of months, it's no surprise that Google have officially announced that there are more searches taking place on mobile devices than desktop. If anything that should make you appreciate just how important it is to have a website that works correctly on mobile devices. If you don't, you're going to be left behind.
Here's your weekend reading:
[Mobile] The official announcement about more mobile searches than desktop by Google.
[AdWords] For those of you who have moved passed beginner Google AdWords usage, you're going to enjoy this one. Search Queries are so incredibly important and we've tracked down a great script that will allow you to mine your search queries.
[Social] Google+ in South Africa is up and down – some people say it's important and others say it isn't. We believe that it's important and our beliefs are based on results we've seen. Especially if you're targeting an international market. If you're new to Google+ and are interested in learning how to improve your marketing on the platform then this article will teach you some tips and tricks.
[Book] Scaling Up: It's been over a decade since Verne Harnish's best-selling book Mastering the Rockefeller Habits was first released. Scaling Up: How a Few Companies Make It…and Why the Rest Don't is the first major revision of this business classic.
[SEO] Running an eCommerce website? Make sure you're not making these 5 mistakes!
[Finance] Ever wondered what it would be like to spend billions of dollars? Here's a pretty awesome article on what it's like to run Google's $2 billion venture capital fund.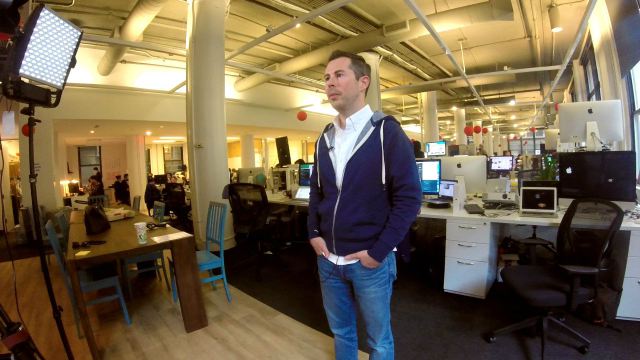 We wish you a happy weekend!