Filtering your social media easily
It is without a doubt that social media has added huge value to our lives, but in and amongst this it has also added a great deal of information that we might not want to see. Platforms such as Facebook do allow us to friend/unfriend people or create lists, but sometimes you have a friend who shares information you want to but, but also shares a lot of information you don't want to see and it is thus difficult to manage this information. You hear people complaining about baby photographs the whole time, but what if a person who shares these photographs also shares incredible information that you want to see? Unfriending them won't be an option, nor will putting them in a quiet list be. So how do we filter this?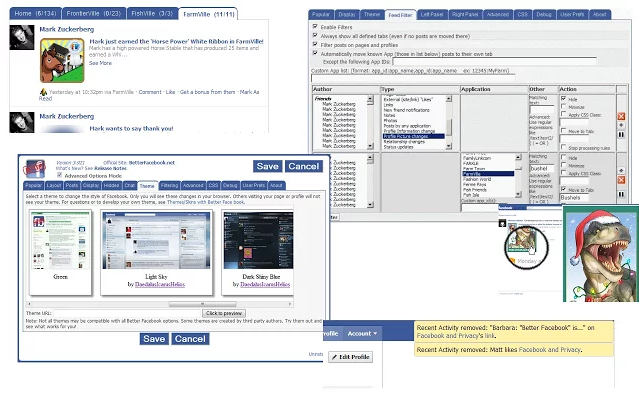 Let us introduce you to Social Fixer – Social Fixer is a Google Chrome extension that gives you a great deal of control over Facebook. Here are some of the features:
Filter your newsfeed by keyword, author, etc.
Create a tabbed news feed for organising your content.
Hide various parts of Facebook that get in the way.
Hide posts that you've already read.
Change the news feed to showing the latest posts rather than algorithm influenced posts.
These are just 5 of the many features that some with this extension. We've installed it on our side, used a few of the built in features but have also spent a lot of time refining the list of keyword filters to ensure that nonsense posts are kept invisible to us so we can focus on the important posts. This has saved us a great deal of productivity time.
Instantly install Social Fixer by clicking here.