Biskrem's Instagram Adventure Game
Biskrem, one of the top biscuit brands in Turkey, recently launched a campaign that encouraged fans to take part in an Instagram Adventure game. The adventure game played on fans dedication to the brand by asking them to save the Biskrem biscuit, by overcoming all the obstacles and bringing Biskrem together with people.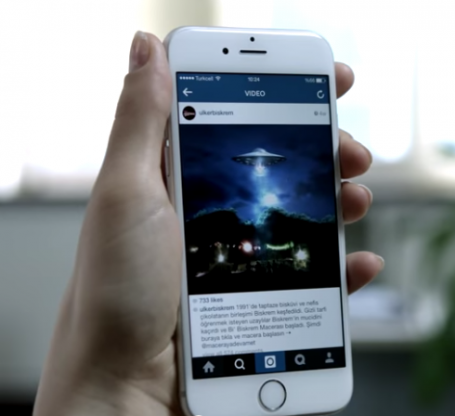 The game relied heavily on users knowledge of the different features of Instagram (Photo, Video, Map, Tagging, Search and Direct Message) and then asked players to use their knowledge to complete 6 levels. The game required players to answer tricky questions, find their location, and discover secret rooms and passwords. Biskrem used 7 custom videos and visuals to lead players to one of 17 different accounts, that were created in order to provide the game with alternate endings.
Once the players had completed the game they were rewarded with a Biskrem. The game led to a 850% increase in Instagram followers and a whole lot of positive PR and comments.