Friday Findings: More on mobile!
The biggest topic last week was around the announcement of April 21st being the day that Google is going to start rolling out its mobile algorithms for websites that are not mobile-friendly. Google community manager, Stacie Chan announced that rankings in Google News will not be affected by the mobile-friendly algorithm update, but nothing has been said about natural listings. What we do know is that the algorithm is said to take a few days, perhaps even a week, so we don't foresee a sudden burst of fluctuations, but don't take that as an "it's not important"!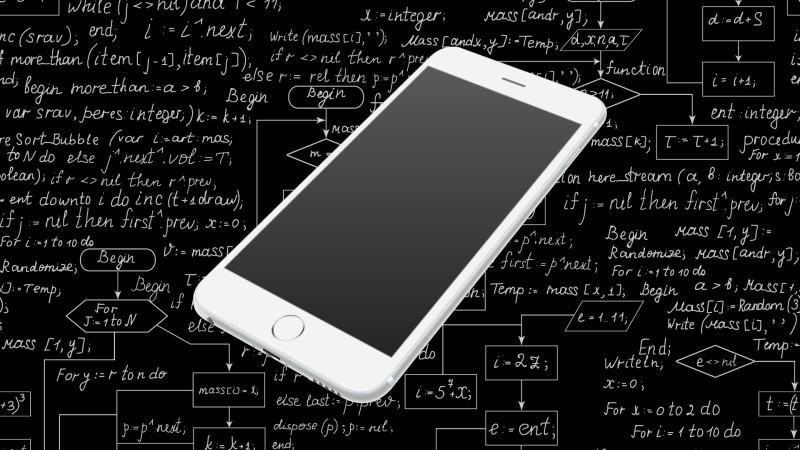 On a more social note, we were asked the other day for some suggestions about social media monitoring tools, here are 5 tools worth exploring:
Other tools are Buzzsumo, Brand24 and PinAlert. You can Google those ones if you're interested.
For the designers and developers who follow us, we've got something for you. There's a really useful html5 cheat sheet here.
We're keeping things short and sweet today, it's time for the weekend!
Hat tip Search Engine Land for the photograph