Findings Friday: It's all about the mobile, mobile
Right now, in the world of search, everything is about mobile. Article after article after article has been published and we're all waiting for a huge clamp down from Google within their algorithms to ensure that website's with good mobile experiences are put at the forefront of searches. This doesn't really come as a surprise as we all know that mobile is so important, but it doesn't help that the deadline is April 21. If you take SEO seriously, as you should, then this is something you need to jump onto quickly.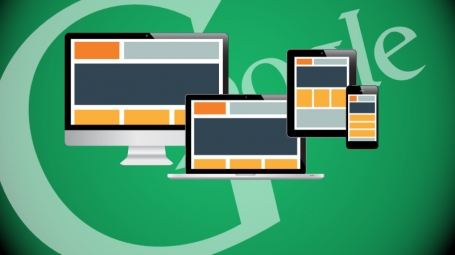 Before you read further, just head on over to Google's Mobile Testing Tool and run your website through it to see if it's mobile friendly or not. If your website doesn't pass, you need to speak to your web designer / developer and get them to quote you on building a mobile version of the website or loading up a decent plugin such as WPTouch ($59).
Here are some articles to bring you up to speed with all things mobile SEO:
This is something to take seriously, if your website isn't optimised for mobile devices you're going to feel the pinch!