Friday Findings: Stop Using These Words
To kick off this week's Friday Findings we want to share with you 8 words that you need to stop using for many reasons:
Killer
Revolutionary
Advanced
Best
World-Class
Analytical
Passionate
New
These words have been over used and it's time to dig through your bag of adjectives to come up with some less redundant ones.
Next up is SEO and eCommerce. For some reason, when it comes to eCommerce, people are scared of SEO or they ignore it outright thinking it's not needed. This isn't the case, we know because we've worked with @home and Hi Online, and with some basic SEO we've managed to achieve great month on month growth. Here is a fantastic article that gives you 26 actionable SEO tips that you should jump onto immediately.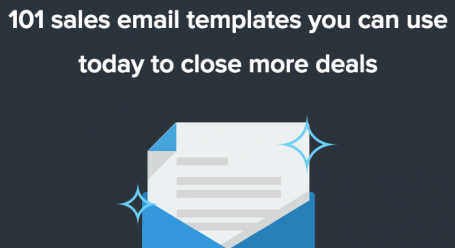 When it comes to sending sales emails, it's not always easy to write the content and that's where attach.io comes in. Attach.io offers up 101 email sales templates that you can use for free as you wish. This is an incredible resource for someone who is trying to sell and is struggling for the correct phrasing.
Last but definitely not least, if you missed our March Newsletter, you can read it online here.
Have a great weekend everyone!