ANA Airlines – Take Off Mobile Application
The airline industry constantly innovates and seeks opportunities to heighten brand awareness. ANA Airlines identified that 72% of flyers are nervous before taking off on a plane, so they went about creating a mobile application that assists people before take off by easing their anxiety by keeping their minds stimulated.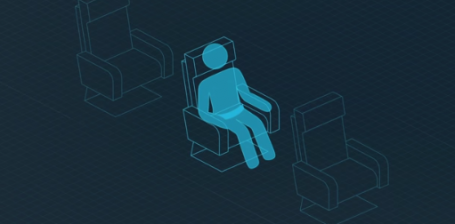 The concept is best shown in this video:
This is a fantastic campaign by ANA Airlines, it's surprising that the YouTube video has only been watched 16,000 or so times. We'd have imagined a far greater uptake based on their statistics. However, with many airlines you're not allowed your mobile device one the plan is taking off, so perhaps that's put a spanner in the works. Nevertheless, it's a great idea, wonderful brand building exercise and we're sure that a lot of people have benefited from it!
Well done ANA Airlines, we dig this.