Friday Findings: Lots of juicy content!
Well hello there March! It's March already, can you believe we're almost 1/4 through 2015 already? And it's not only the days that are flying quickly, there's a lot of great digital marketing news at our finger tips this month already.
A funny floating around the Internet: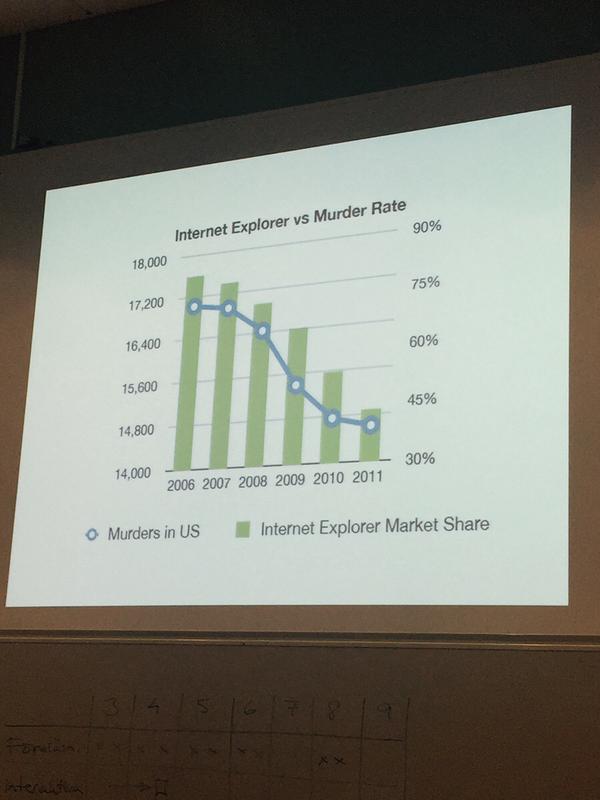 First up, let's look at some less buzzy tools that people can't live without:
For those of you looking for some reading over the weekend, here are some articles:
Enjoy all the reading and have a fantastic weekend!