Research shows SEO still top performer
This week has flown past and we've been focusing on studio work rather than keeping up with the new. One thing we did enjoy coming across was a research articles based on the opinions of 120 online business owners. This study addressed which online marketing channels would perform the best in 2015. We're happy to see that SEO and PPC are right up at the top: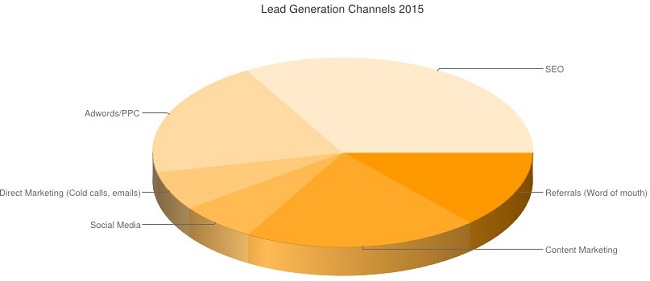 In other news, we launched a new web application, but we're going to cover that in a separate blog post. If you're not keen on waiting, here's IFIII.
Here are some articles that we did read and are valuable:
Have a great weekend everyone!