Friday Findings: Themes vs Specifics in SEO
Although a number of people have spoken about this over the past couple of years, it would appear that the topic of themes vs specifics is starting to become more mainstream, if we can say that. We've read some really complex and in-depth articles on this topic, but it can really just be summarised to this: gone are the days of simple silo specific optimised elements on a website, instead we now need to look at creating a theme for a website. What does that mean exactly? Well, to us, not really that much because it's something we've been doing a very long time, but to beginners, the important thing to remember is that you need to look at SEO far more broadly without forgetting the basics.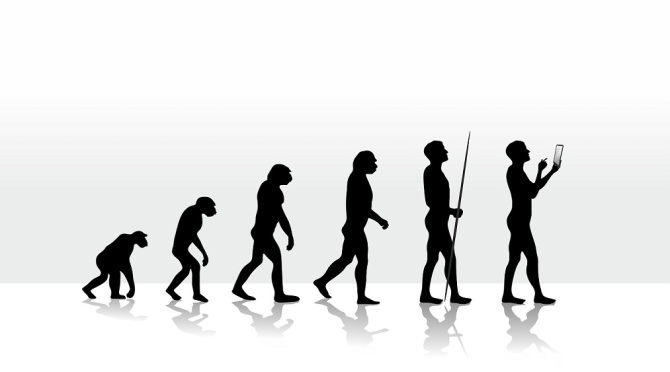 As usual, start with the basics, ensure that your on-site items are optimised and correct, ensure that your keyword research has been performed diligently but do so thinking of the website as a whole. Don't simply select individual keywords and stuff them across the website in an individualised manner, but rather integrate them into your website thinking the whole time about what service/s you actually offer – that's the kicker. Be certain about what you offer and tie everything up to that. For example, write content regularly on your website, but always keep it within your field of expertise. The second part of this is very important, think about your supporting marketing efforts – what else are you doing? Are your social media sites being updated with accurate and on-theme topics? Are your offline efforts in-line with the same strategy? Everything needs to evolve and revolve around your theme.
If you're experienced with Search Engine Optimisation, you might think.. Ok, well what has changed? That's what we said mostly. But unfortunately, there are a lot of people searching on Google for advise and stumbling across websites that continually push about creating silo's on a website and spreading things out, etc, etc. This will no longer work in the long run and at the end of the day, we're interested in long term growth, not short term.
Here are four of the articles we read that go into a bit more detail and/or explain it from another angle:
Now, for those who are into SEO in a big way you'll probably want to grab a cuppa and sit back to read this article where Rand Fishkin from Moz gets challenged about his Correlation & Causation post. It's one thing we love about the SEO world, there are many opinions, many observations and people who are willing to stand up and challenge each other. With this comes the push that leads to learning more and creating knowledge.
If you're looking for some useful sites to spend some time on, then have a look at these two:
That's all we have for this week, we hope you've found this insight and information useful!
Have a happy weekend everyone =)