Friday Findings: 2015 is underway!
2015 is very much underway and already there has been a great deal of interesting news in the digital marketing world. We're ready to start up our Friday Findings posts and hope that you'll enjoy being kept in the loop with all things SEO, PPC, Social and other aspects of Inbound Marketing.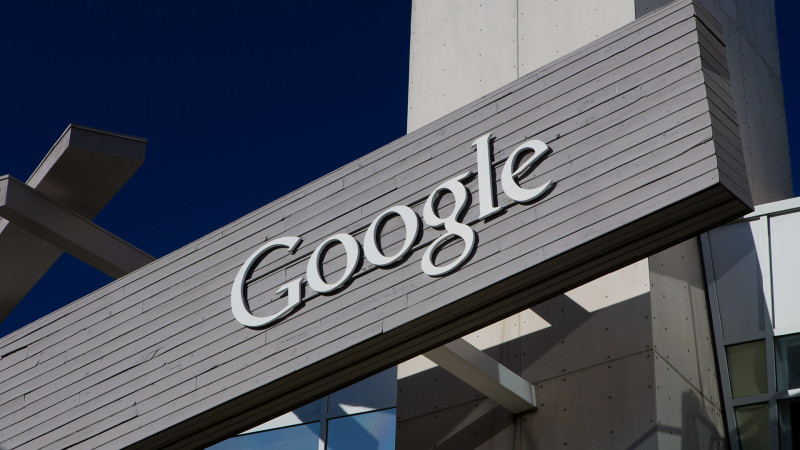 With Google clamping down on backlinks through its Penguin algorithm updates, more and more companies have been put on the back foot when it comes to their website being removed from the organic listings or at least losing a number of positions. Because of this, SEO companies have been jam packed with link removal requests and general penalty clean up strategies. We found it really interesting to note that during 2014 Google received in excess of 345 million requests, that's 75% up from 2013!
It's 2015 and that means it's time to move on from old social media tactics. Let's stop trying to hard sell by dropping links, let's optimise the things we share with great images and better call to actions and, seriously, let's stop gaming our follower counts, come on! In this article on Quicksprout, Neil Patel talks about 7 tactics that need to stop.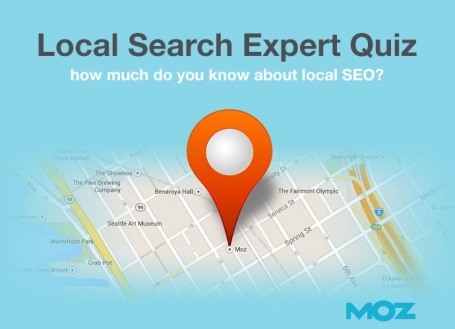 Local search is becoming hot property in the SEO world, as Google moves more and more into a "results by location" direction, so does the need for local SEO increase. Local search isn't new at all, but it's evolving quickly. If you do SEO yourself or for someone else, why not take the local SEO test and see where you stand. There are 40 questions and it should only take you about 10 minutes – trust us, you'll learn something in those 10 minutes!
If that's not enough reading, then here are a few other interesting topics:
Have a great weekend everyone!