YouTube Releases A Recap Of The Top Videos In 2014
Every year Google releases it's annual YouTube Rewind video, which aims to celebrate the moments, memes and people that made up 2014, all in a six minute flashback. This years video was no let down as it features some of our favorite trending videos. The clip features recreations from moments of the ALS Ice Bucket Challenge and Tatia PIlieva's – First Kiss. You will also be glad to hear songs such as Frozen's "Let It Go" and Meghan Trainor's "All About That Bass". Stars such as Jimmy Kimmel, Stephen Colbert and PewDiePie, who has over 32.7 million subscribers on YouTube, also feature in this clip.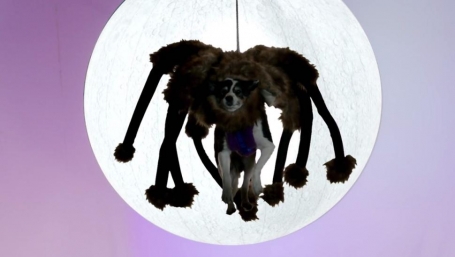 In order to determine what videos to include, Google looked at each videos likes, shares, and comments and then ranked them based on these figures.
The SA Top Trending Videos and Music Videos of 2014 include videos such as the video where the EFF takes on Zuma in Parliament and Nicki Minaj's Anaconda. If you are interested in finding out more about the people that took part in this video then check out the credits at the bottom of the video.