Work Wednesday: i Smaak This!
We love receiving goodies in the post and this week we've received an awesome collection of gadgets from the folks at Above and Beyond. Above and Beyond distributes branded technology, home automation and lifestyle products in Southern Africa. They also hold exclusive rights to the distribution of Cygnett, Incipio, Olloclip, Swann, Klip Xtreme, Smaak™, Kogeto, Lenmar, SwitchEasy and BRAVEN.
Here are some of the goodies that we received: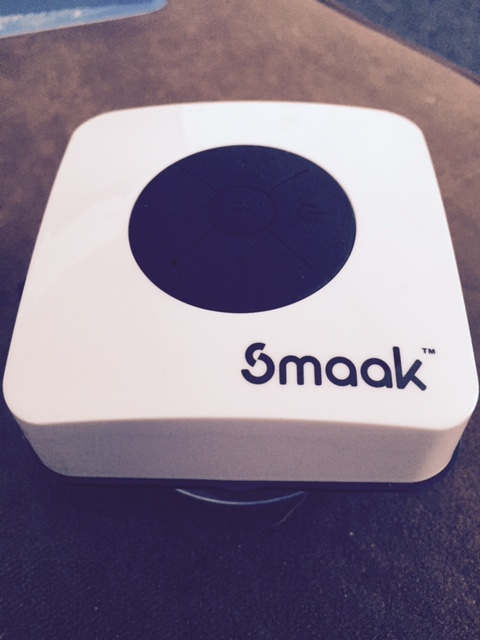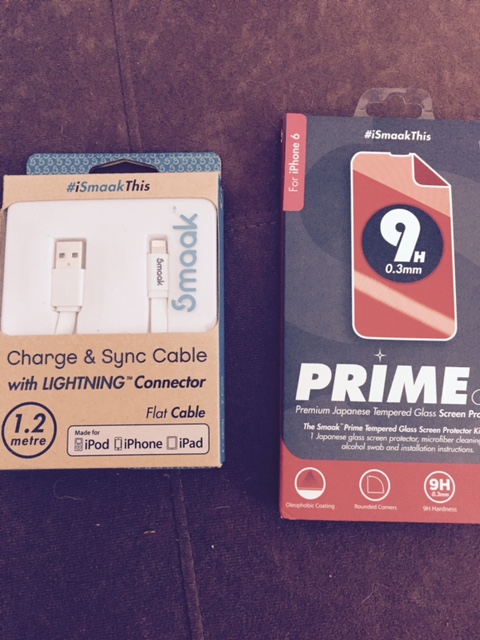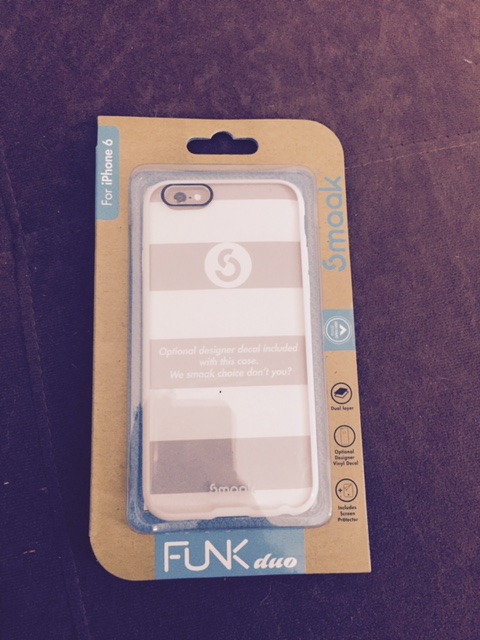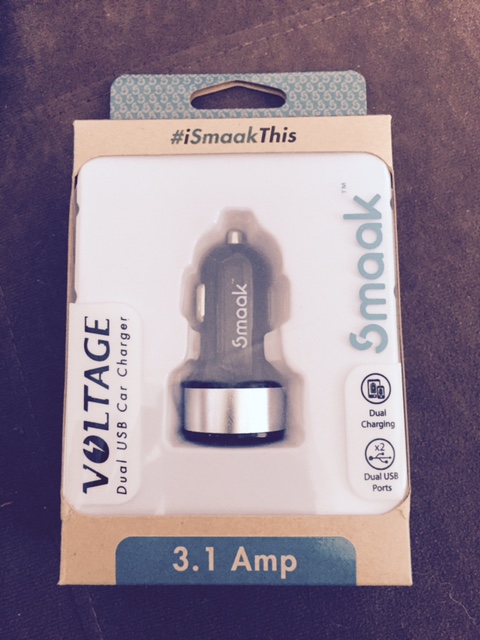 The bluetooth speaker is really awesome – it's waterproof and charges quite quickly. We had tunes blasting through it at the office shortly after opening it up. Another awesome thing is the 1.2m LIGHTNING connector – we put up with the short cables, this long one makes all the difference!
If you're interested in the #iSmaakThis campaign, you can touch base with them as follows: