Prince Harry Shares His Secret In Support Of World Aids Day
Celebrities shared their secrets in support of World Aids Day this year, which took place on Monday the 1st of December. The Sentebale organisation which provides food, medication and education to children in Lesotho, came up with a rather notable campaign to show their support. Their campaign #FeelNoShame aims to encourage people to be open about aids and stop the stigma and shame felt by HIV sufferers around the world.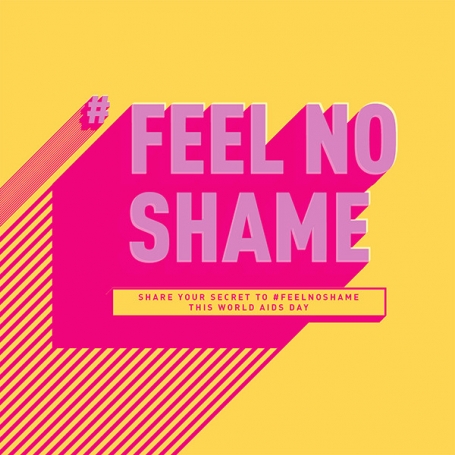 One of Sentebale's co-founder Prince Harry, was one of the many celebrities to share a secret for the campaign.  In order to execute the campaign, a microsite was created where viewers can watch celebrities share their secrets, keep up with the #FeelNoShame Twitter feed and even donate money to the Sentebale organisation. Many other celebrities such as Joss Stone, Nicole Scherzinger and Paloma Faith also shared their secrets for the campaign.
If you would like to hear Prince Harry's secret then check out the video below.