Trending Tuesday: Interesting Web Facts
It's time for Trending Tuesday and therefore it is time to dive into what is trending on the world wide web.
Google 1998 vs Google 2014
Here is a quick illustration of the difference between Google Search in 1998, which was when it was first released versus Google search in 2014.
Twitter Trends
Google Trends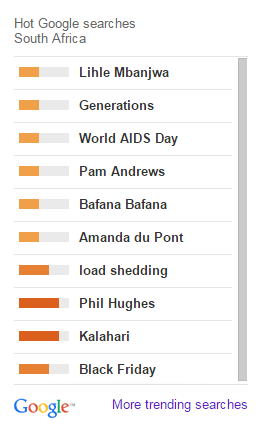 Did you know that the total number of websites (unique hostnames) owned, recently reached 1 billion, and that at least 75% of those are not active, but parked or similar. It is amazing to think that we went from 1 website in 1991 to 1 billion in 2014.