UNICEF Aims To Create The Largest Global Sing-Along
UNICEF is aiming to create the world largest sing-along, by encouraging all people to take part in their new interactive digital campaign that allows you to sing along with various celebrities to John Lennon's 'Imagine'. The campaign was released to celebrate the 25th anniversary of the United Nations' Convention on the Rights of the Child and is called #IMAGINE, the campaign hopes to draw attention to Childrens Rights and the fact that every voice counts. The video includes celebrities like John Lennon, Katy Perry, Adam Lambert, Will.i.am and various other celebrities.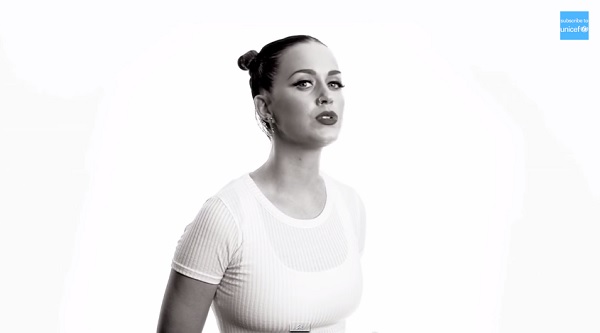 If you would like to add your voice you will need to download Toachcast, if you would like to learn more then check out the UNICEF #IMAGINE (link removed) website.