Thunder Thursday: Christmas With Monty The Penguin
John Lewis have launched their latest Christmas Advert and this one is a winner. The advert features a little boy, Sam and his penguin friend Monty, who spend their time playing and going to the park. Sam then realises that Monty is lonely so on Christmas Day, Sam surprises Monty with a mate called Mabel. There is also a website that is dedicated to Monty's Christmas, which allows you to buy the book, play the game or even follow Monty on Twitter @MontyThePenguin.
Off out for sushi with @MabelThePenguin tonight. That's how we roll… Get it? Sushi roll?… Oh forget it. #MontyThePenguin

— Monty The Penguin (@MontyThePenguin) November 18, 2014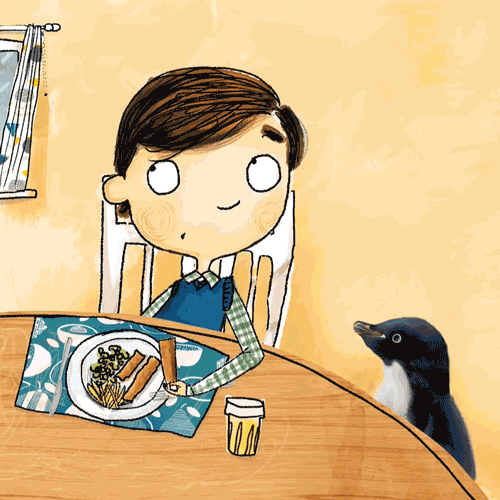 This awe inspiring advert is not only increasing the sales of Monty the penguin, but is also helping WWF to raise awareness and money for the Adelie penguins. Which are classified as "near threatened" by the International Union for Conservation of Nature. In order to raise funds for this charity, John Lewis are giving all profits from the adverts single called Real Love by Tom Odell, to the WWF's Adopt A Penguin Programme. Rod Downie, polar programme manager at WWF UK, said: "Through the support of John Lewis and our amazing penguin adopters, WWF can help protect the icy home of Monty and Mabel."
The campaign appears to be working extremely well for John Lewis, who have seen a 903% boost in online brand consumption and over 16 million views on YouTube. They have also been awarded the " Compassionate Marketing Award" by PETA for using CGI penguins instead of real penguins in the advert.